Political Affairs
France, Germany, Italy, Britain and the United States welcomed the selection of Libyan interim government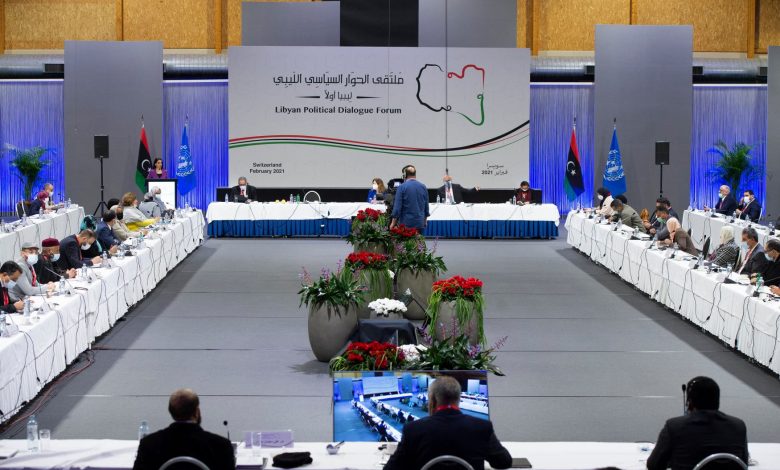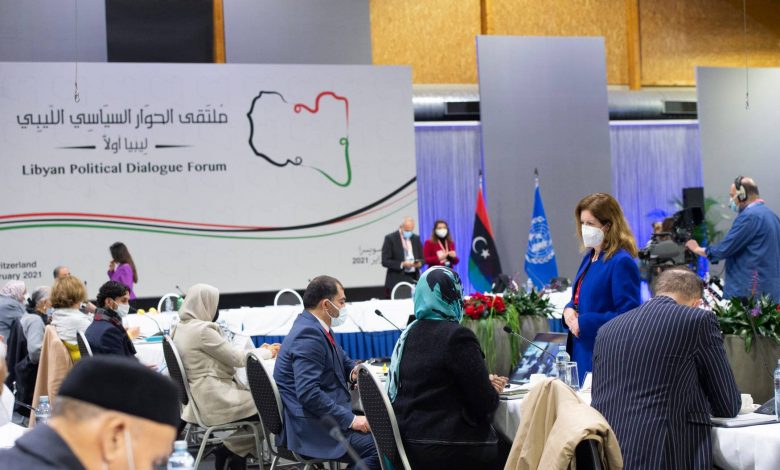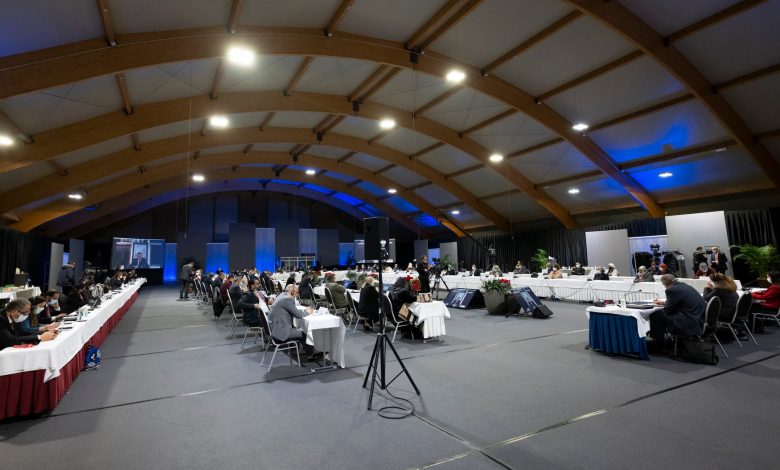 Libyan Cloud News Agency – London
France, Germany, Italy, Britain and the United States welcomed the selection of the new interim government for Libya on Friday, saying there was still a long way to go.
In a joint statement, the five countries described the formation of the interim government as a vital step, noting that there is still a lot of work, according to Reuters.
They said in their statement that the unified executive authority will have to implement the ceasefire agreement, provide basic public services to the Libyan people, initiate a meaningful reconciliation program, deal with the needs of the public budget, and organize general elections.