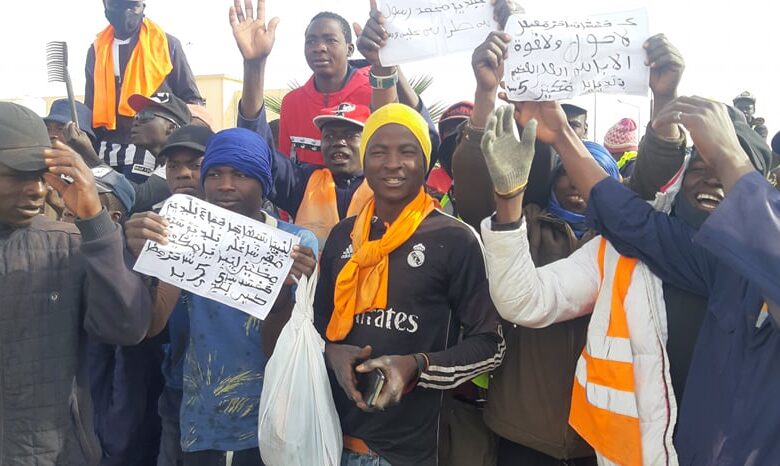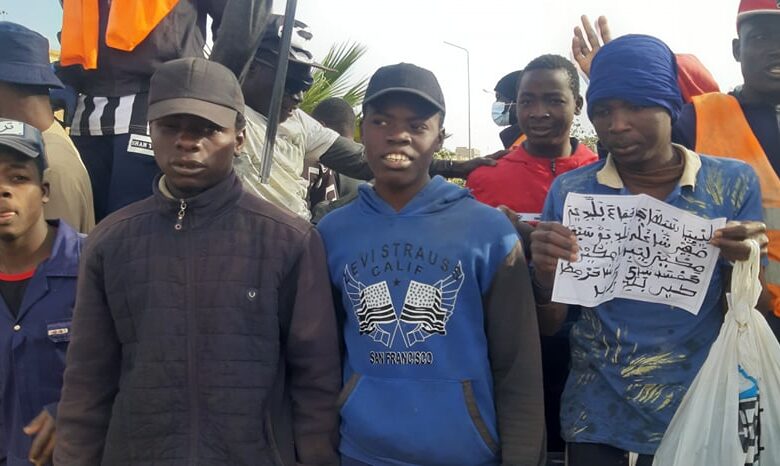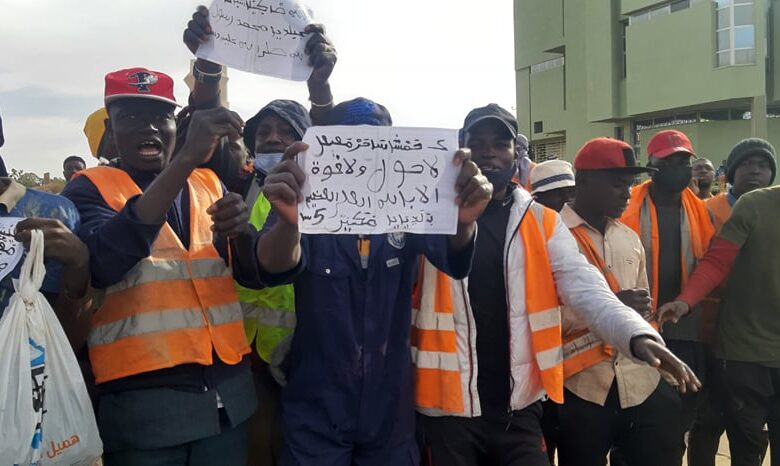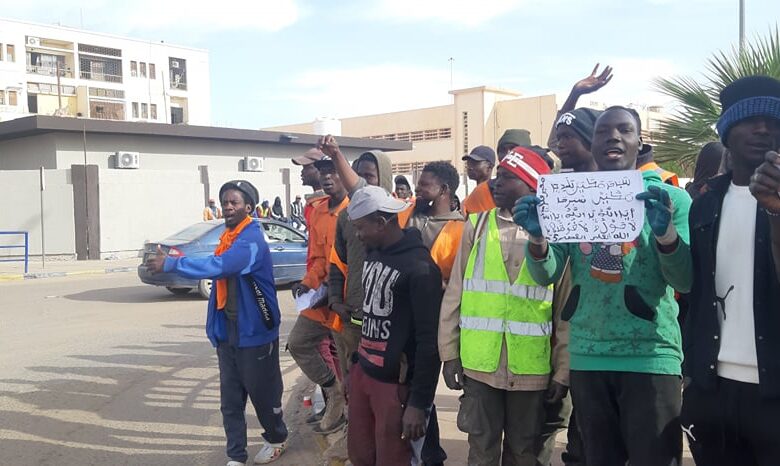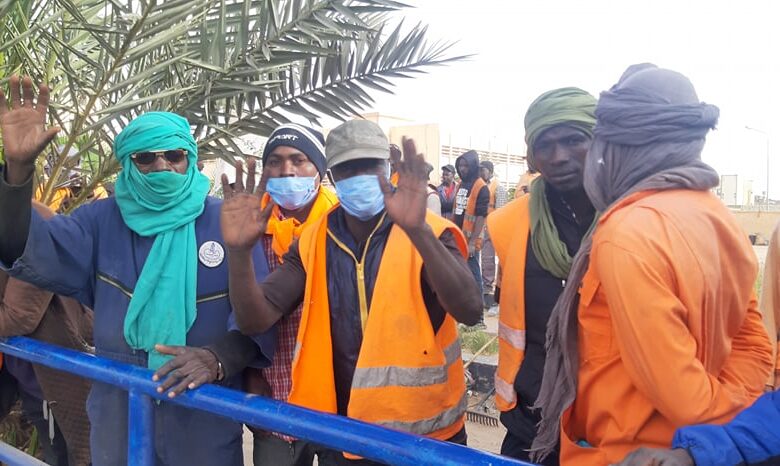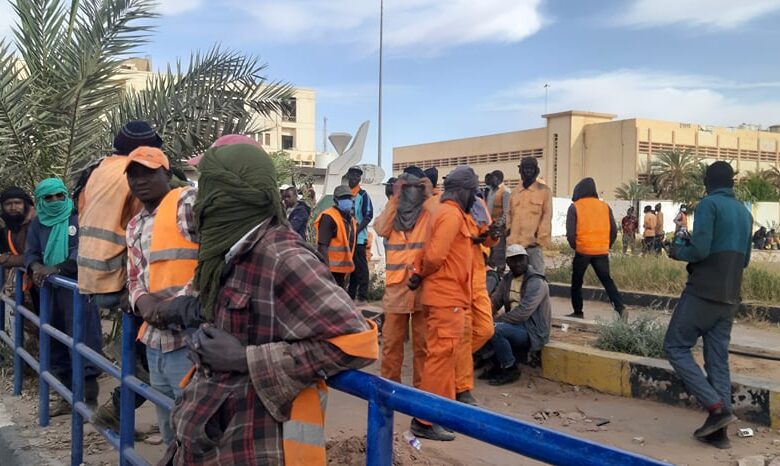 Libyan Cloud News Agency – Sabha
The workers of Sabha Cleaning Services Company went on strike on Tuesday due to the non-payment of their salaries for more than five months.
A worker from Niger told to the Libyan Cloud News Agency that he has not received his salary for five months, adding that his salary does not exceed 400 dinars per month.
He complained about debt accumulation as he had to borrow money to buy his daily food.