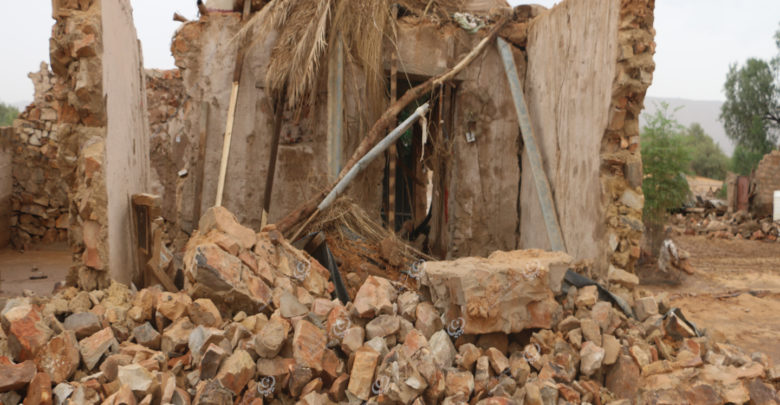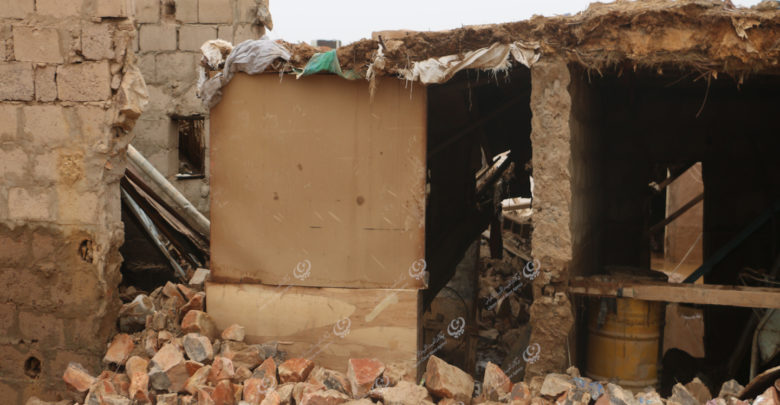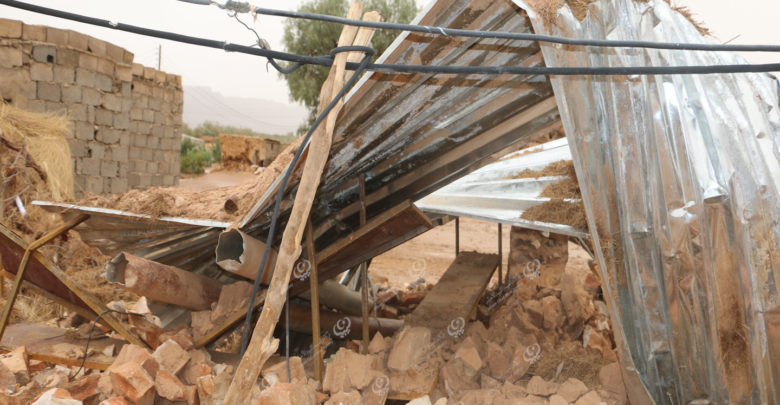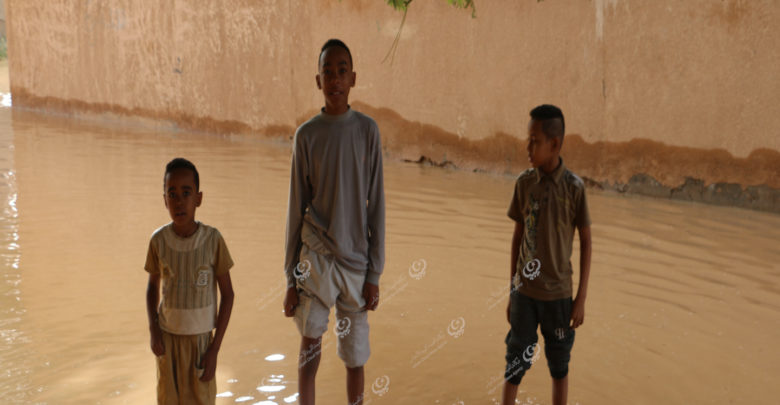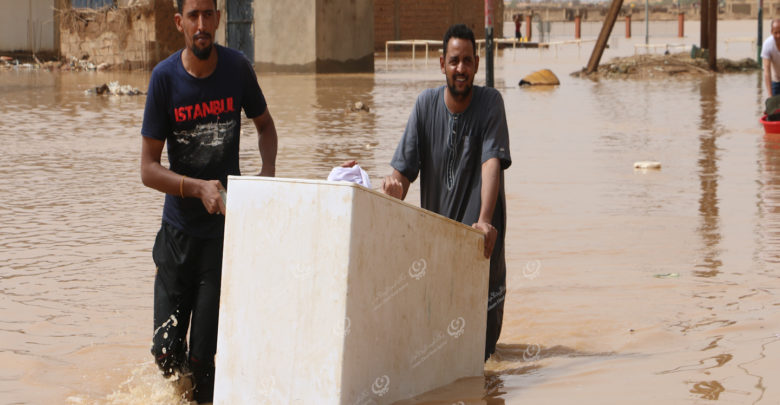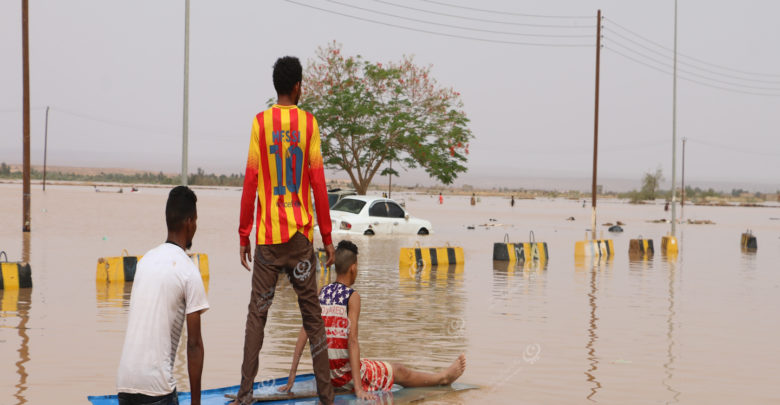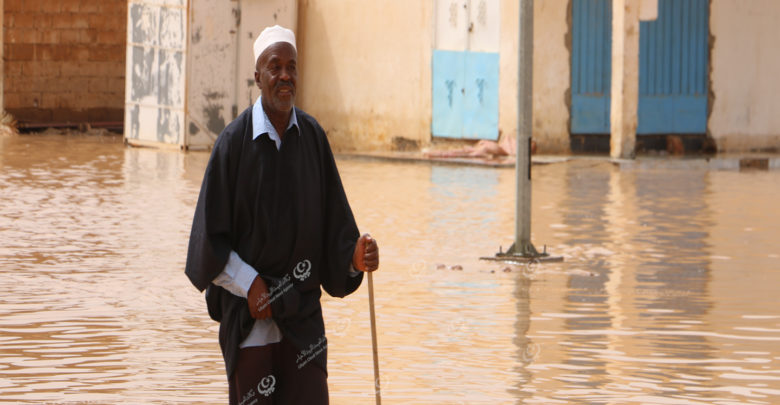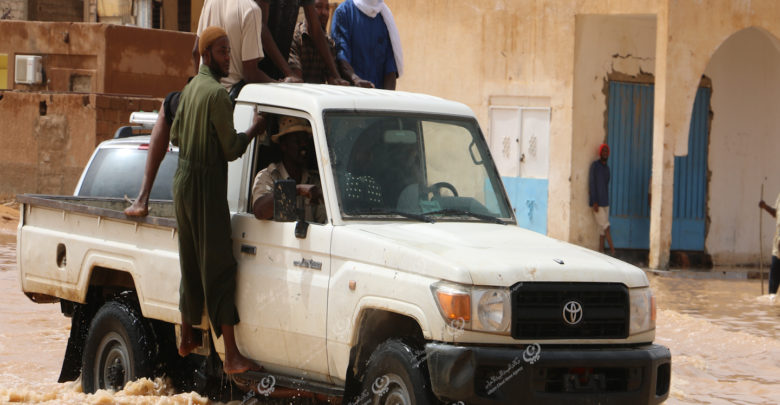 #Libyan_Cloud_News_Agency – Ghat.
The Journalist from city of Ghat, Omar Saleh, said that identified 40 families in Ghat are trapped inside their houses due to the floods. The water level reaches up to meters in some areas according to Saleh.
"Saleh" praised the arrival of a quantity of food aid, adding in his monitoring of the specific and urgent needs that the people of the region need tents as a result of the collapse of a number of houses as a result of the floods that hit the city, as well as milk.