Life and Community
35 people wounded during the celebrations of the birthday of the Prophet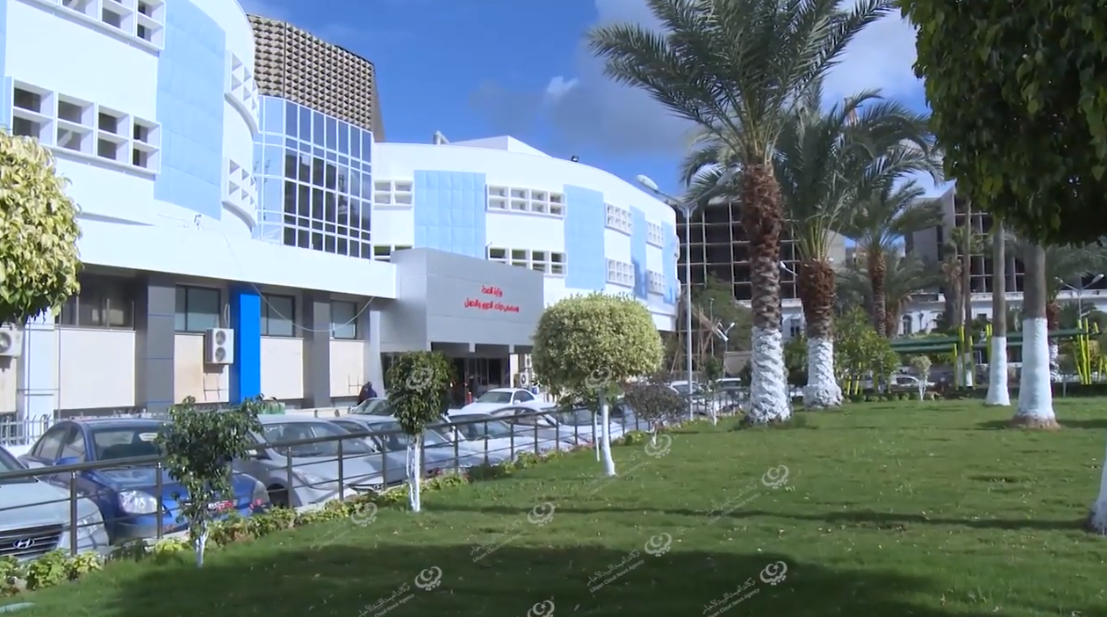 Libyan Cloud News Agency – Tripoli
The Burns and Cosmetic Hospital recorded several injuries due to the use of fireworks during the celebrations of the birthday of the Prophet in Tripoli on Wednesday.
The media office of the hospital said that 35 people suffered minor wounds, adding that no cases of partial or complete amputation were recorded this year.
It confirmed that all cases were treated and left the hospital.