Economics and Business
The National Oil Corporation and the Economy and Trade Ministry discussed investment in oil and gas fields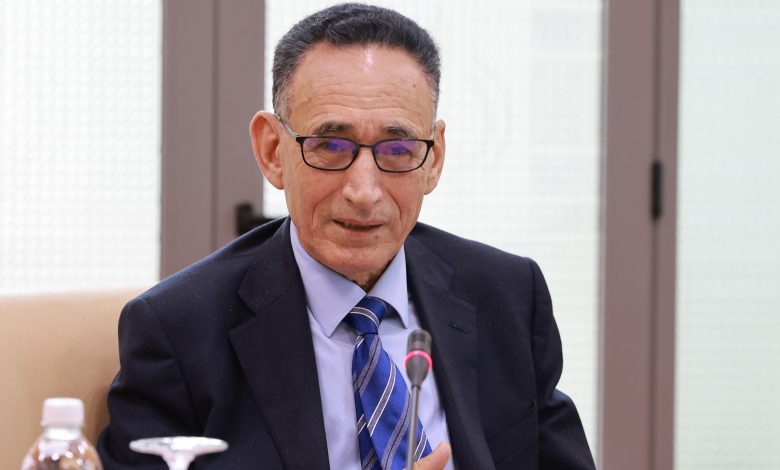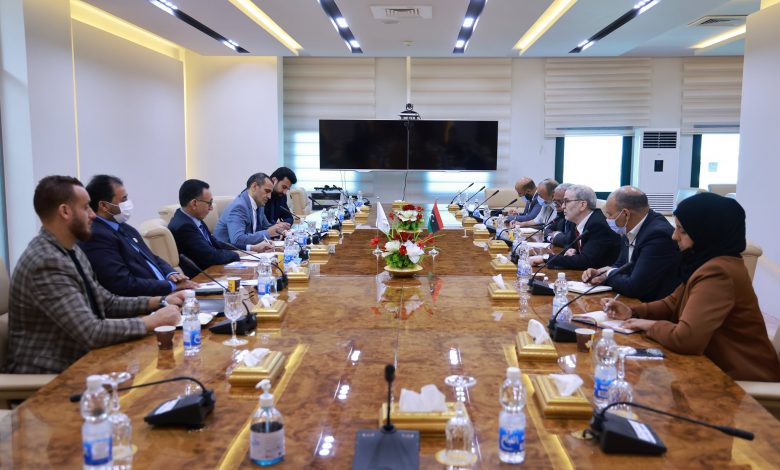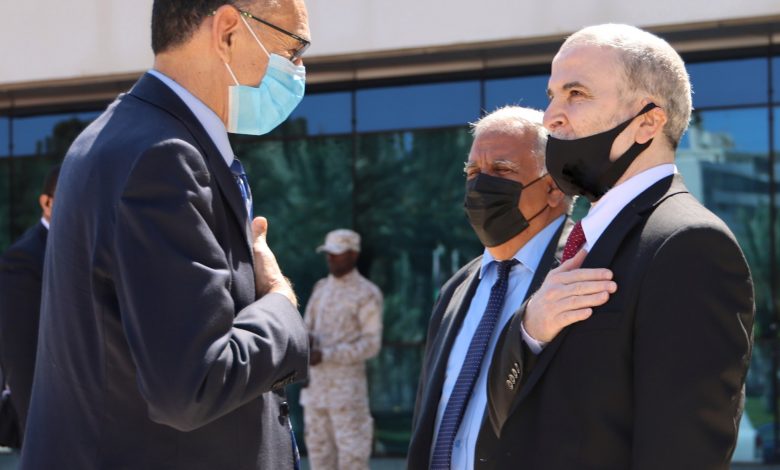 Libyan Cloud News Agency – Tripoli
The Chairman of the National Oil Corporation, Mustafa Sanallah, met with the Minister of Economy and Trade in the Government of National Unity, Mohammed Al-Hawij.
Both officials discussed ways and means to strengthen cooperation in various fields to increase oil production, open new refineries, and investment in the oil and gas sector.
They also discussed the training of young national employees and supporting small and medium enterprises in the Taminhint region in the southern region.
Sanallah stressed the need to invest in the field of production and exploration and to encourage investment with major international companies.
For his part, Al-Hawij praised the role and leadership of the National Oil Corporation in maintaining the cohesion and unity of the oil sector, stressing the need to support it and provide it with the necessary budgets to be able to perform its role, as it is the only source of income in the country.