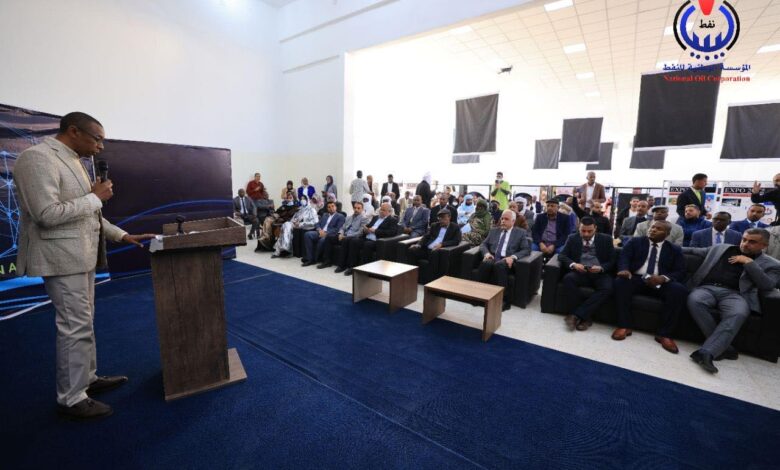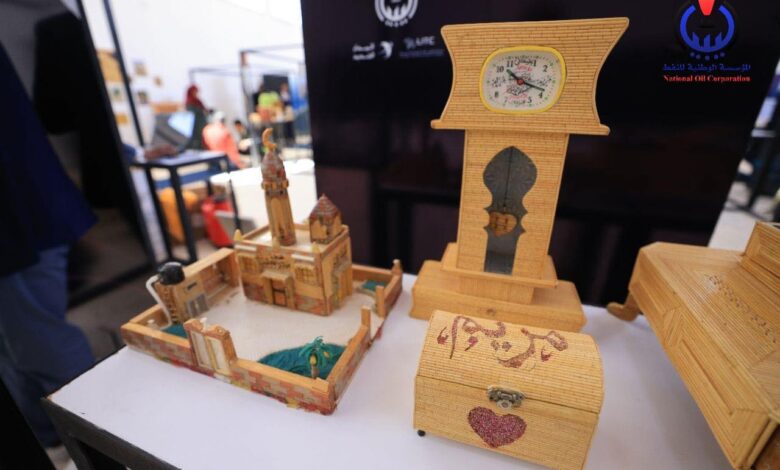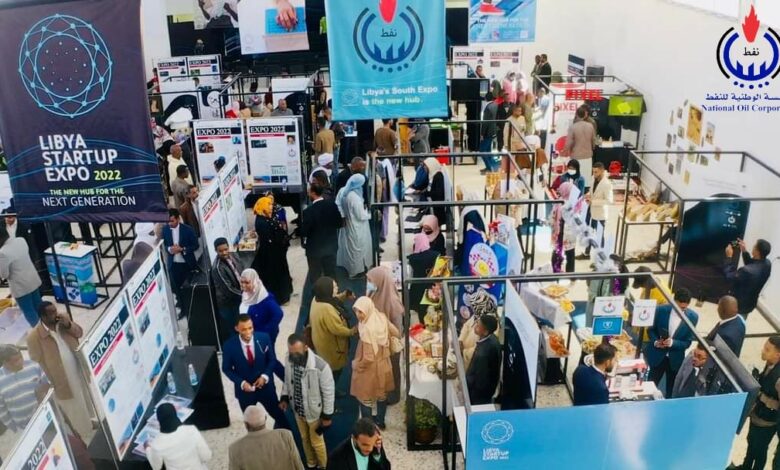 Libyan Cloud News Agency – Ubari
Libya Startups Expo 2022 was held in the city of Ubari on Sunday, under the auspices of the National Oil Corporation.
More than 80 companies from different regions of the south took part in the exhibition.
The organizers said that the exhibition aims to emphasize the role of youth and entrepreneurs in stimulating the economy and to contribute to advancing the development process in the country.