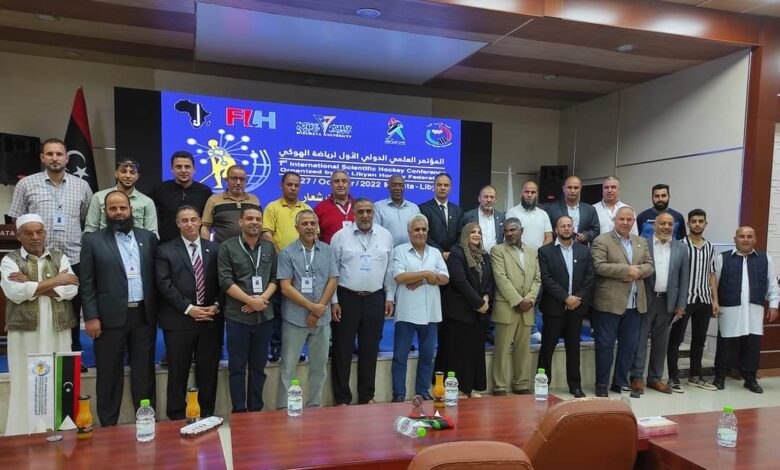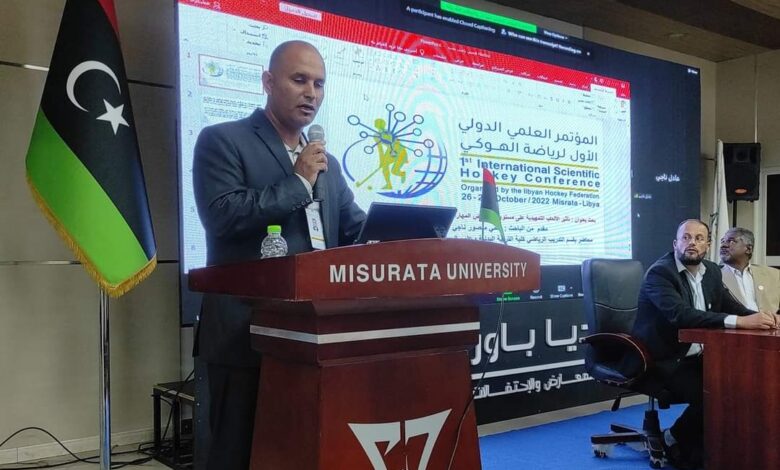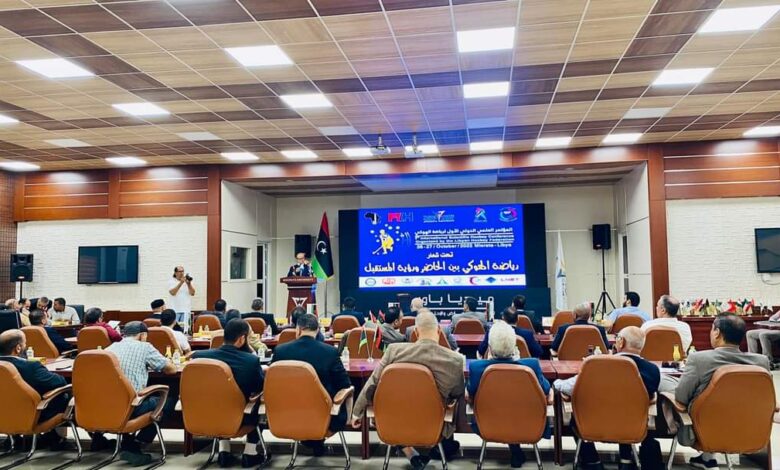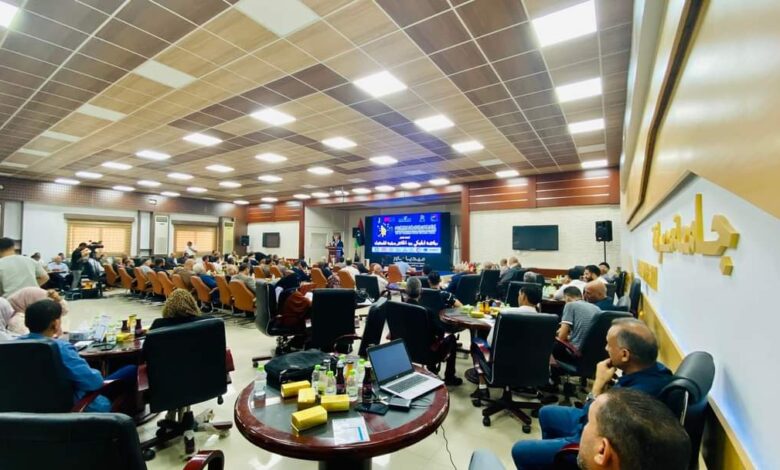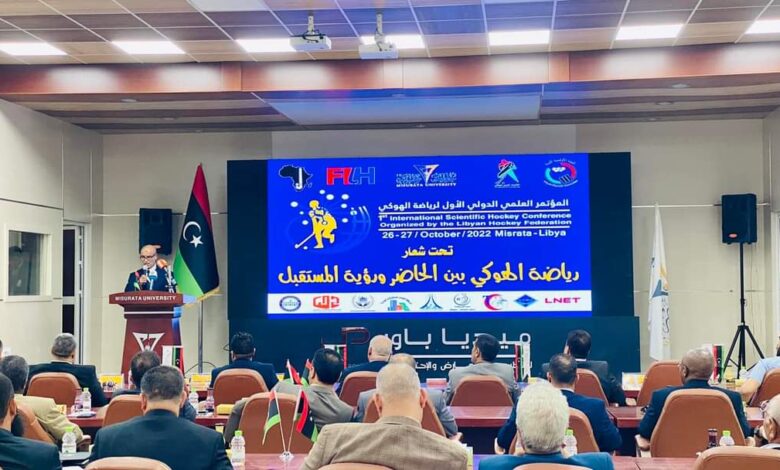 Libyan Cloud News Agency – Misrata
Misrata city has hosted an international scientific Hockey conference held by the Libyan Hockey Federation and sponsored by the Libyan Olympic Committee.
The conference highlighted the importance of scientific research in the sports field and its contribution to its development.
During the conference, speeches and research papers on the sport of hockey in Libya were presented.