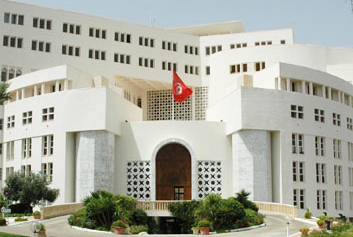 Libyan Cloud News Agency – Tunisia
The President of Tunisia, Kais Saied, has issued a decision appointing new ambassadors in 22 Tunisian embassies and eight consulates abroad.
Saied named Ambassador Al-Asaad Ajili to head of the Tunisian diplomatic mission in Tripoli.
The position of Tunisian Ambassador in Tripoli has been vacant since 2014, while the consular affairs of the Tunisian Embassy continued working as normal.