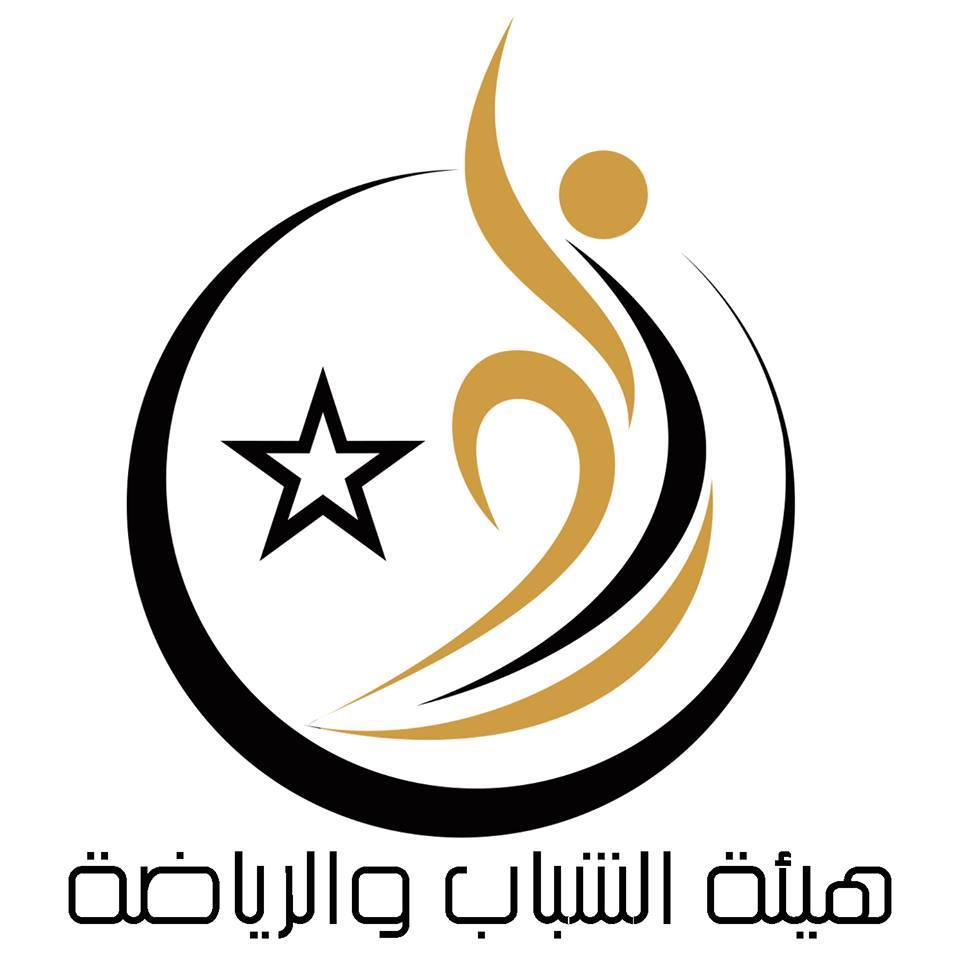 Libyan Cloud News Agency – Geneva
The General Authority of Youth and Sports has taken part in the Global Dialogue Forum on Decent Work in the World of Sport in Geneva, Switzerland.
The representative of the authority to the forum, Mohammed Abdulrahim, said that the Libyan governments should adopt the recommendations of the forum to boost the work of sports in Libya.
The purpose of the Global Dialogue Forum was to discuss current and emerging issues related to the promotion of decent work in the world of sport, with the aim of adopting points of consensus, including recommendations for future action by the International Labour Organization and its members.