Youth and Sports
First Youth Councils Forum in Tripoli
#Libyan_Cloud_News_Agency - Tripoli.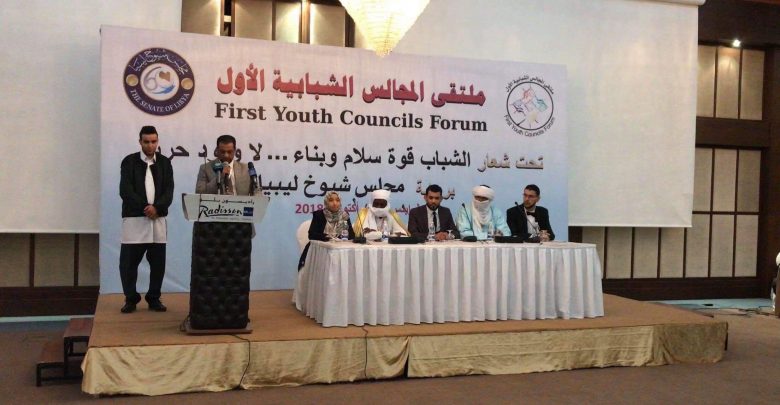 The meeting of the first youth councils in Tripoli was held on Tuesday under the slogan "Youth is strength, peace and building, not fuel of war". Delegates from youth councils in all Libyan municipalities and under the auspices of the Libyan Senate were represented.
A member of the Media Committee at the Forum, Mohammed Al Madani, said that the forum aims to discuss ways to get out of the crisis of the homeland and alleviate the suffering of the citizen and the introduction of the initiative to establish youth councils in Libya.