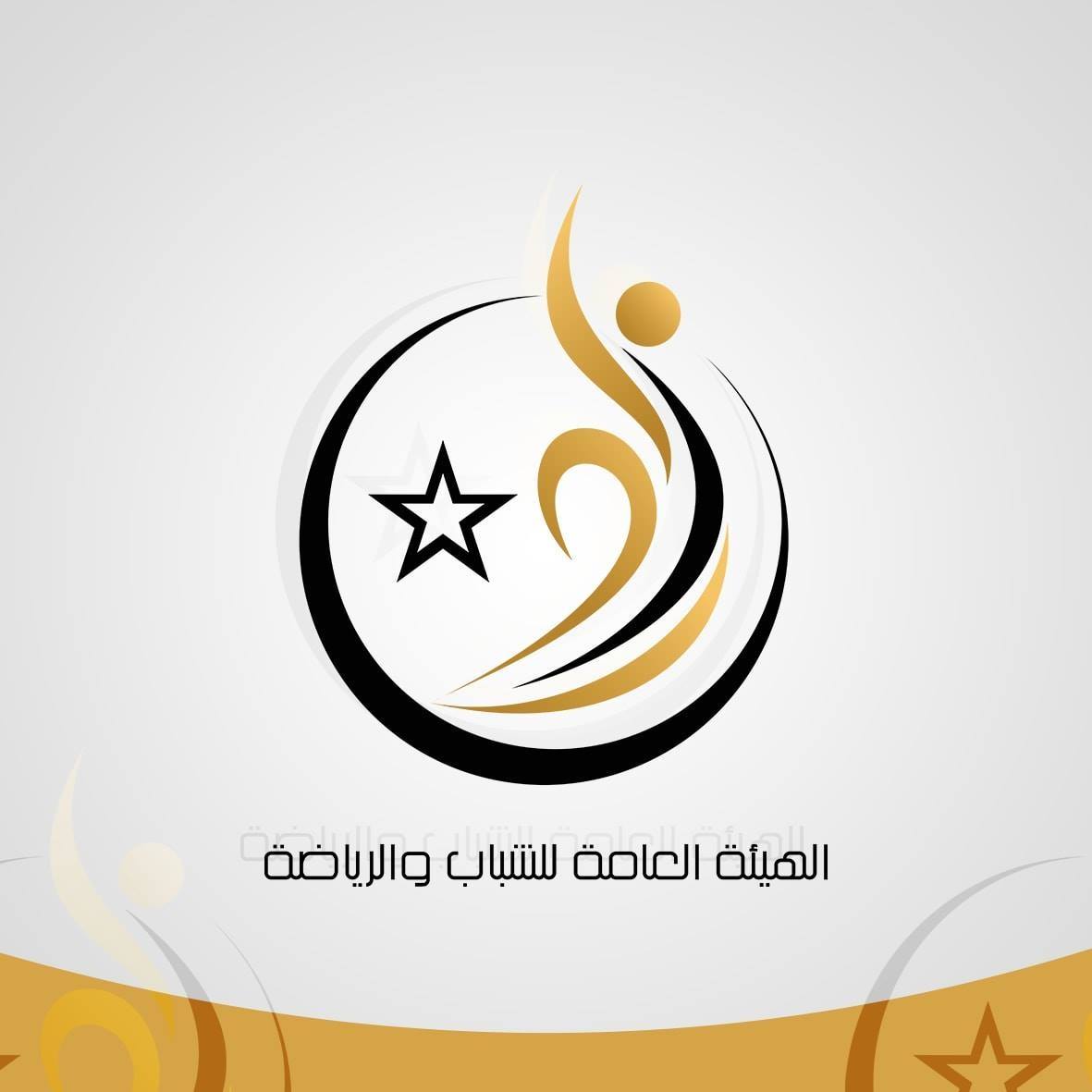 Libyan Cloud News Agency – Tripoli
The General Authority for Youth and Sports welcomed the decision of the Executive Office of the Confederation of African Football (CAF) to send an inspection committee to Libya with the aim to lift the ban on Libyan stadiums.
The authority thanked the countries which backed the CAF decision including Morocco, Egypt, Mauritania, Somalia, Djibouti, Burkina Faso, and Chad.
The Authority expressed in a statement hope that the planned visit would bring positive results, to ease the suffering of Libyan athletes who are forced to play their games outside Libya.
It confirmed that it is fully prepared to fulfil all the demands requested by the CAF, disclosing that the ban on Libyan stadiums had directly contributed to the low performance of Libyan sports.