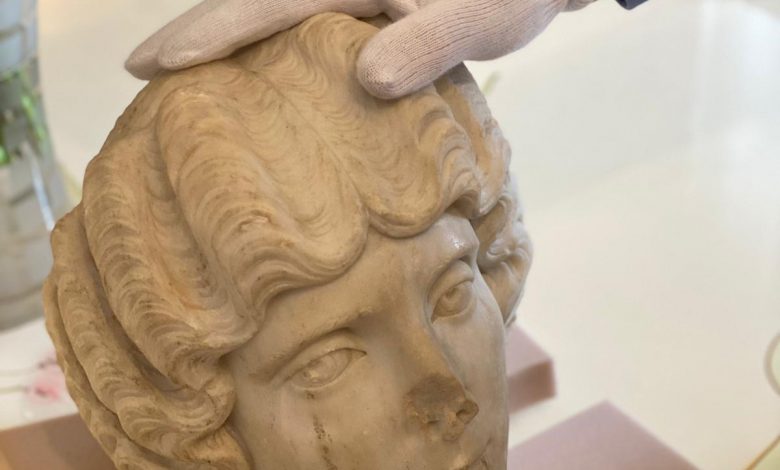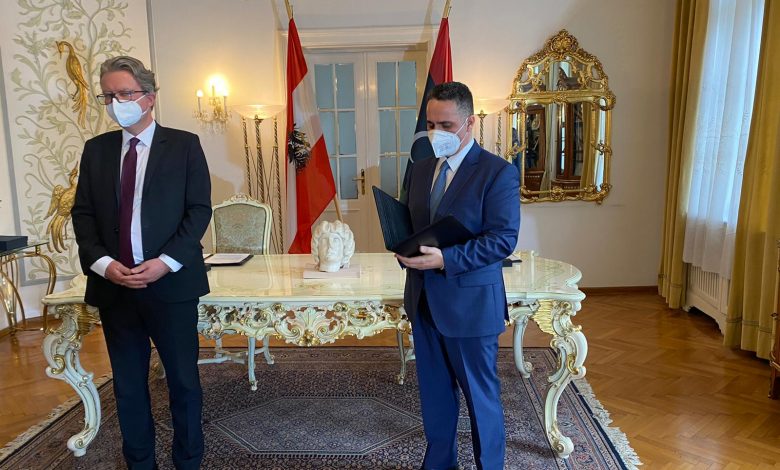 Libyan Cloud News Agency – Vienna
The Libyan embassy in Austria recovered, with the approval of the Austrian Antiquities Authority, the head of the marble statue of "Faustina", which dates back to the Antonine era and was missing 75 years ago.
The recovery was announced in an official ceremony held on Thursday, attended by the Libyan ambassador to Austria, Jalal Al-Ashi, and the Austrian Minister of Culture.
The recovery took place in Vienna after diplomatic talks between the Libyan embassy and Austrian officials on the lost and smuggled Libyan antiquities.
In his speech, ambassador Al-Ashi valued the joint efforts between the authorities of the two countries to protect the cultural heritage, stressing the depth of the Libyan-Austrian relations.
The Libyan side presented a draft cooperation agreement between the antiquities authorities in both countries, to be studied by the Austrian side and signed later.