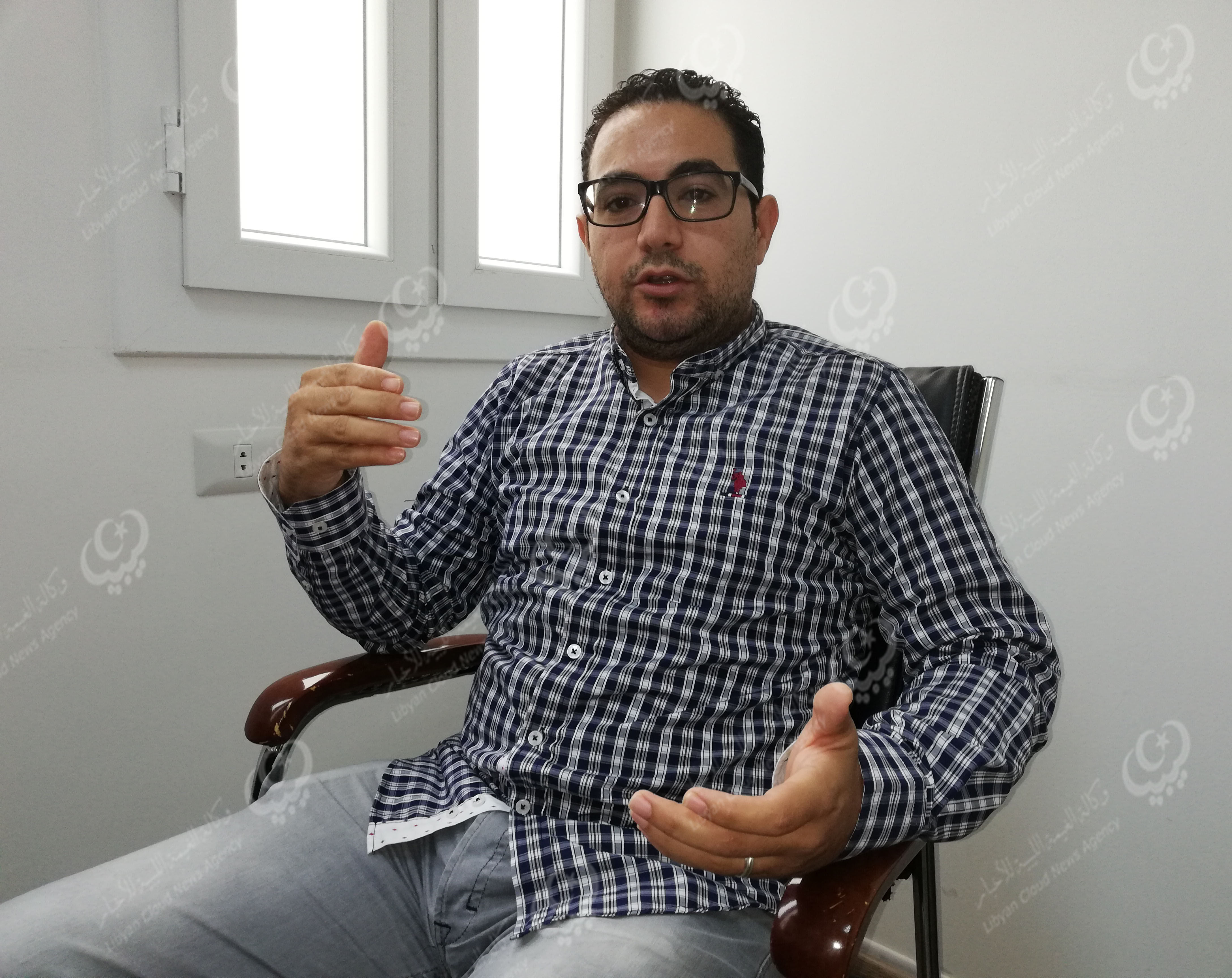 A spokesman for the Sirte Protection and Insurance Force, Taha Hadid, that the members of the force – 3000 fighters – have not received their salaries for ten months.
He explained that the force did not receive any equipment from the Presidential Council or the Ministry of Defense, adding that the force stationed in four breakers in Sirte to enforce security.
He pointed out that they are monitoring the movements of the organization in some cases, but it is difficult for them to move because of the lack of potential for the force, praising the efforts of the central security and criminal research in support of their strength.