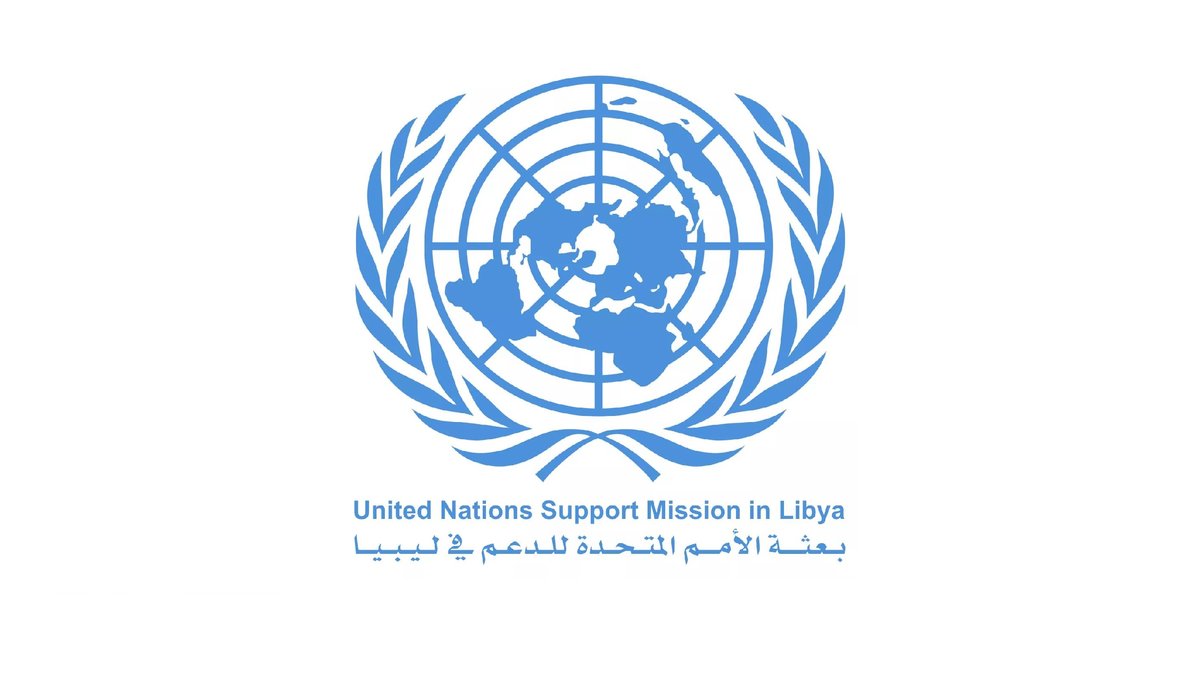 Libyan Cloud News Agency – Tunisia
The United Nations Support Mission in Libya (UNSMIL) expressed its concern about the disappearance of the orthopedic doctor, Al-Siddiq Bin Dallah in Tripoli.
Bin Dallah was kidnapped Wednesday afternoon after he was ambushed by four gunmen while driving his car on his way home. His whereabouts are still unknown.
The 66-year-old orthopedic doctor is a university professor in addition to his work in hospitals and private clinics.