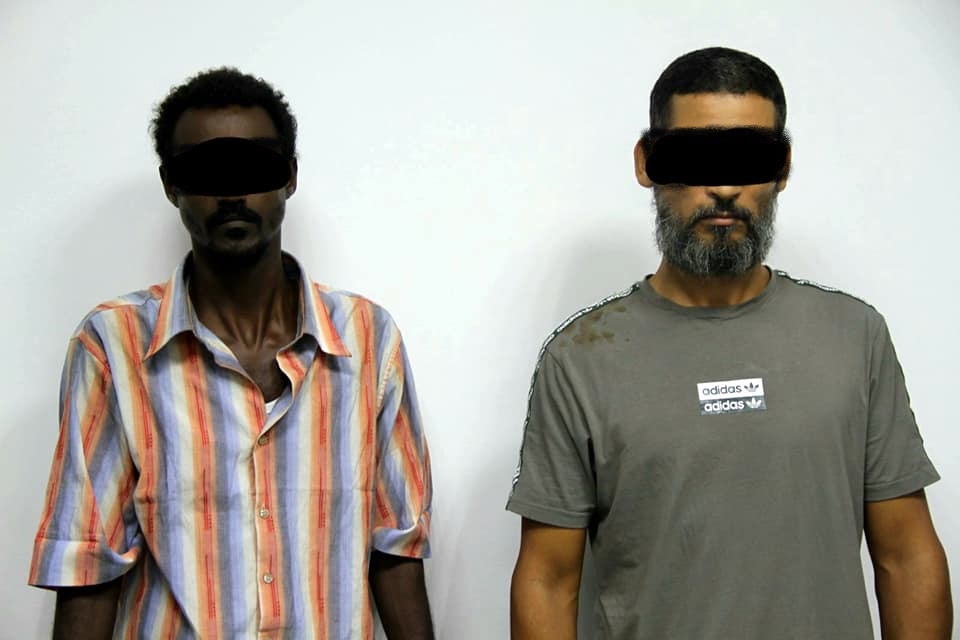 Libyan Cloud News Agency – Tripoli
The Ministry of the Interior has arrested a Libyan citizen and a Sudanese expat in Tripoli on charges of abducting Bangladeshi workers.
Police forces stopped the Libyan citizen at a checkpoint and found three Bangladeshis in his car. After interrogation, he confessed that there are other Bangladeshi abductees detained in a room in Got Shaal area.
The Ministry of the Interior released the Bangladeshi abductees and said that the total number of abductees was eight.
It added that a Sudanese expat was helping the Libyan citizen in abducting the Bangladeshi workers for a ransom of 24,000 Libyan dinars.
Legal measures have been taken against the two abductors.