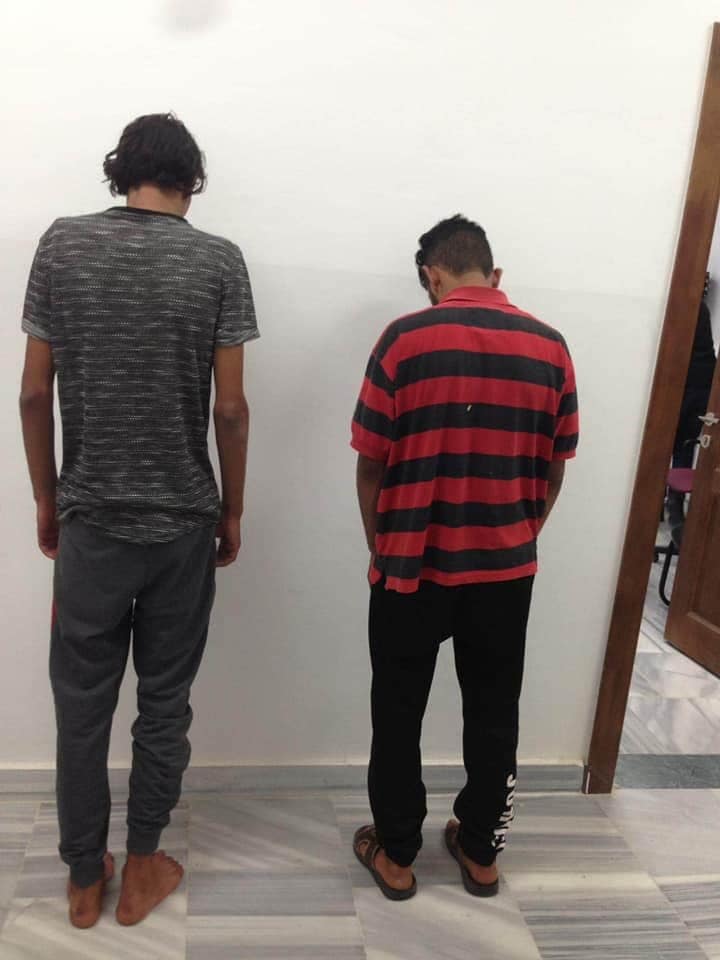 Libyan Cloud News Agency – Jadu
Two people have been arrested in Jadu city in connection with the killing of two Arab workers.
The Criminal Investigations Department of Jadu had found the two victims inside their residence with traces of gunfire.
The two killers confessed to their crime which was committed under the influence of drugs to steal a Toyota Tundra pickup truck from one of the workers.
They also confessed to stealing another car from a local citizen and shooting him in the leg.
Jadu is a mountain town in western Libya.