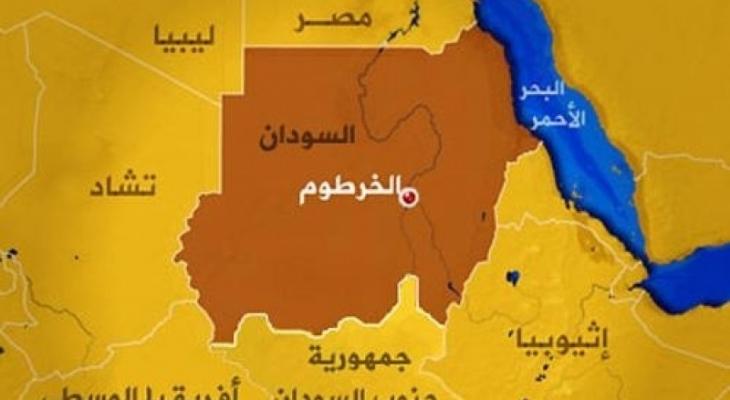 Libyan Cloud News Agency – Khartoum
The Sudanese Rapid Support Forces (RSF) seized a shipment of weapons, ammunition and explosives coming from Libya, and managed to arrest four arms dealers, including foreigners, on the border with Libya.
RSF commander Lieutenant-Colonel Ali Ahmed Mahmoud Awajeh said that RSF members were deployed on the border strip between Sudan, Egypt, and Libya after intelligence reports indicated that arms trading gangs were operating there.
He added that RSF members clashed with the gangs and a chase was carried out, during which the RSF managed to control two GMC cars carrying 36 Kalashnikovs and two boxes of grenades, in addition to RPG-7 launchers and various ammunitions.