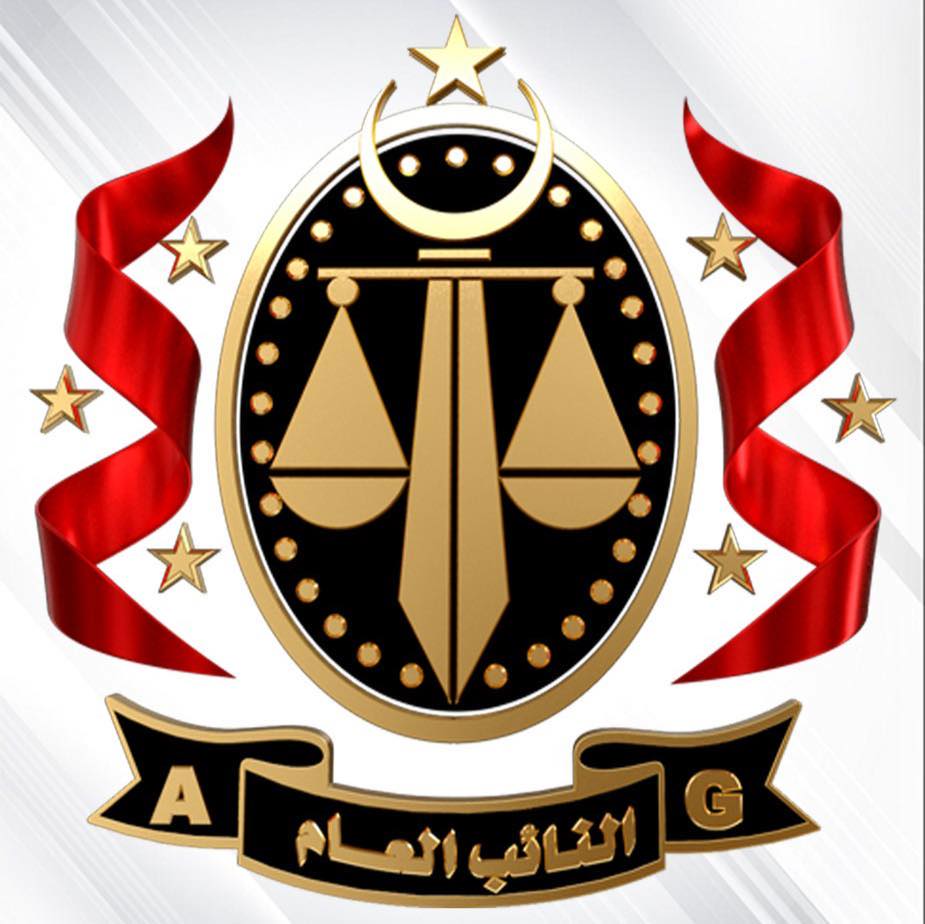 Libyan Cloud News Agency – Tripoli
The Office of Public Prosecution has set up an investigation into the import of 300 tons of sugar that lack quality and not suitable for human consumption.
Investigations showed that the importer had submitted forged documents and he deliberately concealed the decision to refuse to import the shipment issued by the Tunisian authorities due to the lack of quality.
The Public Prosecution ordered the detention of the importer and the capitan of the cargo ship and his assistant in pretrial detention, pending investigation.