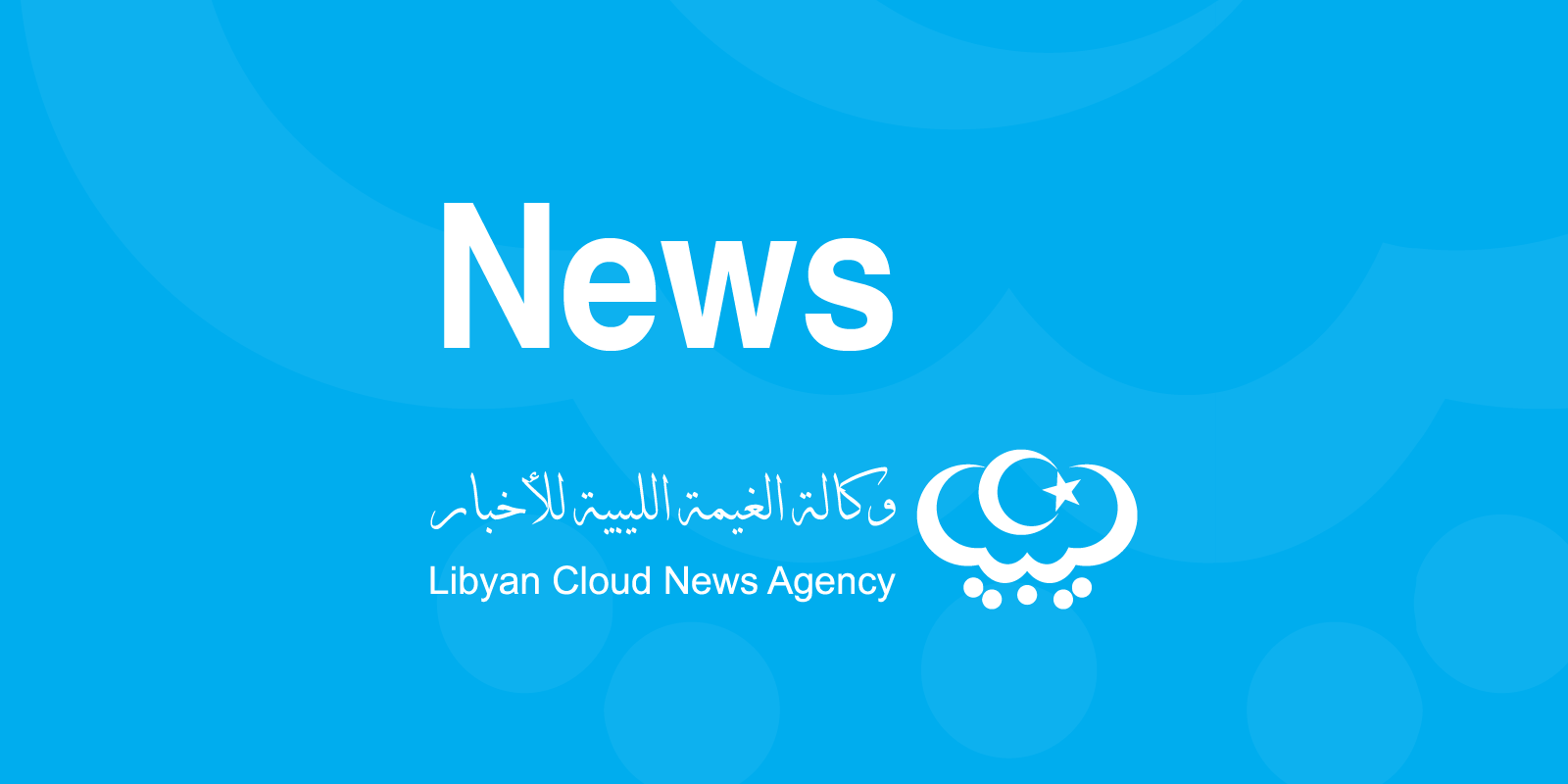 Libyan Cloud News Agency – Tripoli 
The Presidential Council denied news reports that armed men surrounded and stormed the council's headquarters in Tripoli on Friday.
The spokeswoman of the council, Najwa Wahiba, said in a tweet that the council does not have a permanent headquarters for meetings in Tripoli, explaining that the incident which took place on Friday tonight was a storming of a hotel, which is one of the council's meeting locations.
Wahiba confirmed that no one was harmed.