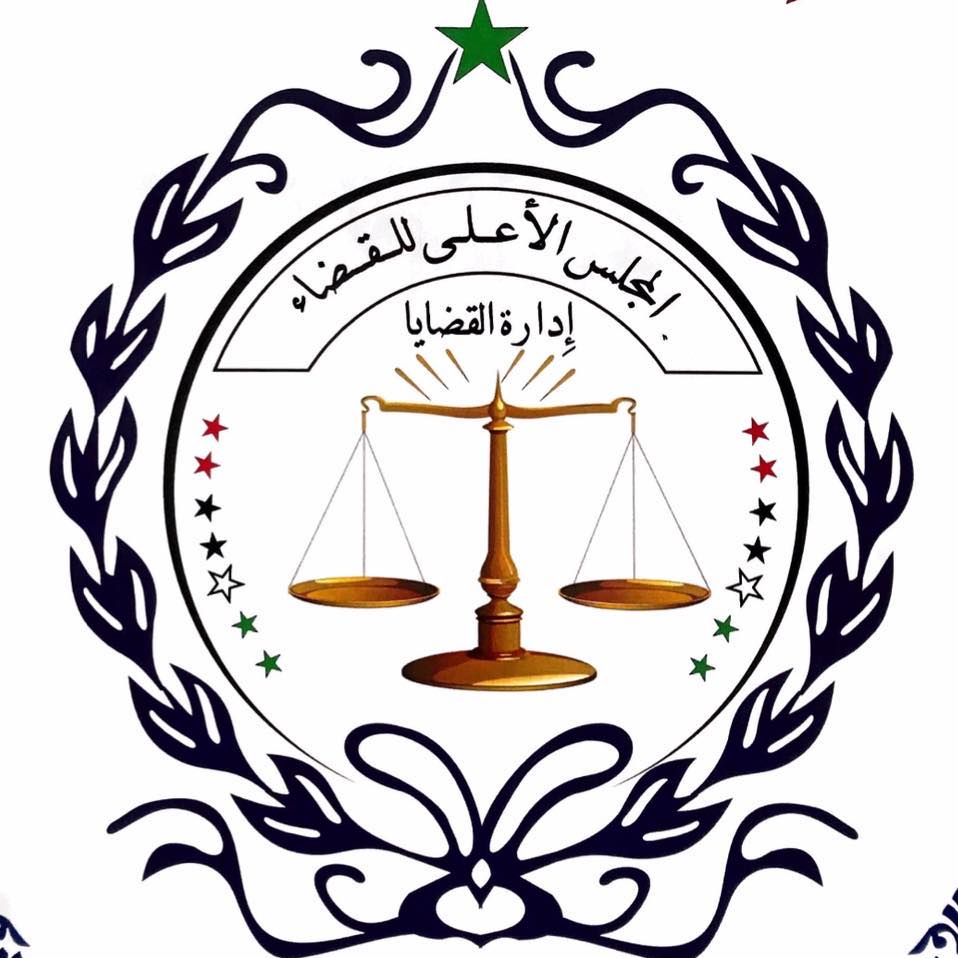 Libyan Cloud News Agency – Tripoli
The Lawsuits Administration of the Supreme Judicial Council has won a legal case lodged by an Egyptian national against the state of Libya in an Egyptian court, demanding compensation worth one million Egyptian pounds.
The Egyptian plaintiff claimed he had been arrested, detained, tortured, and his money was stolen while he was in Libya in 2013.
The North Cairo Court of First Instance ruled in his case in a session on January 28, 2021 that the Egyptian courts had no jurisdiction to hear the case, ordering plaintiff to pay the expenses.