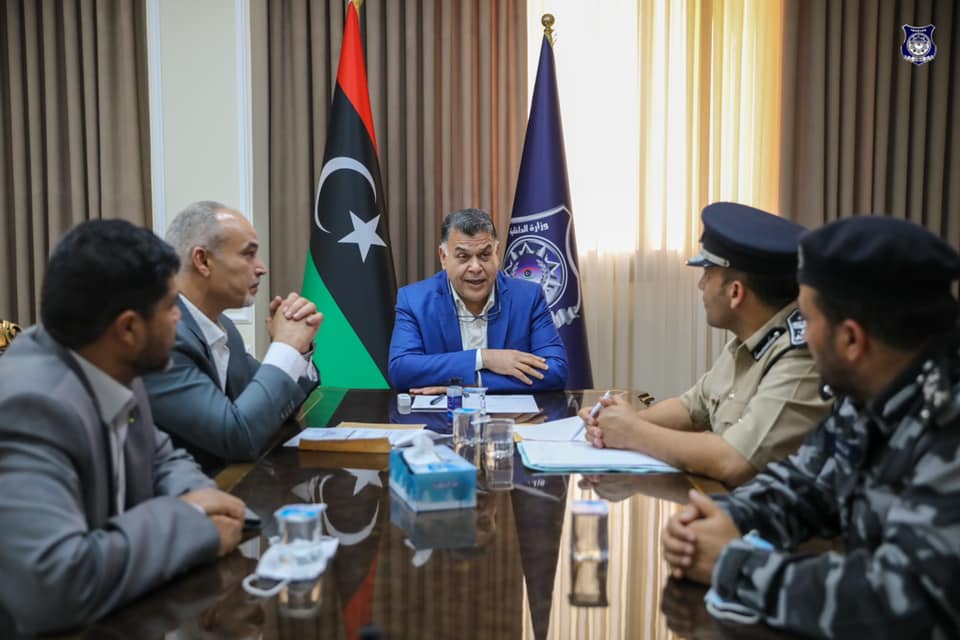 Libyan Cloud News Agency – Tripoli
The Interior Minister, Khaled Mazen, held a meeting with members of the Higher Committee for Securing and Protecting the Elections.
The participants discussed plans to secure the upcoming elections, in cooperation and coordination with the competent authorities.
The committee briefed the minister about the latest tasks it has accomplished in this regard, and disclosed its plans for the next stage.