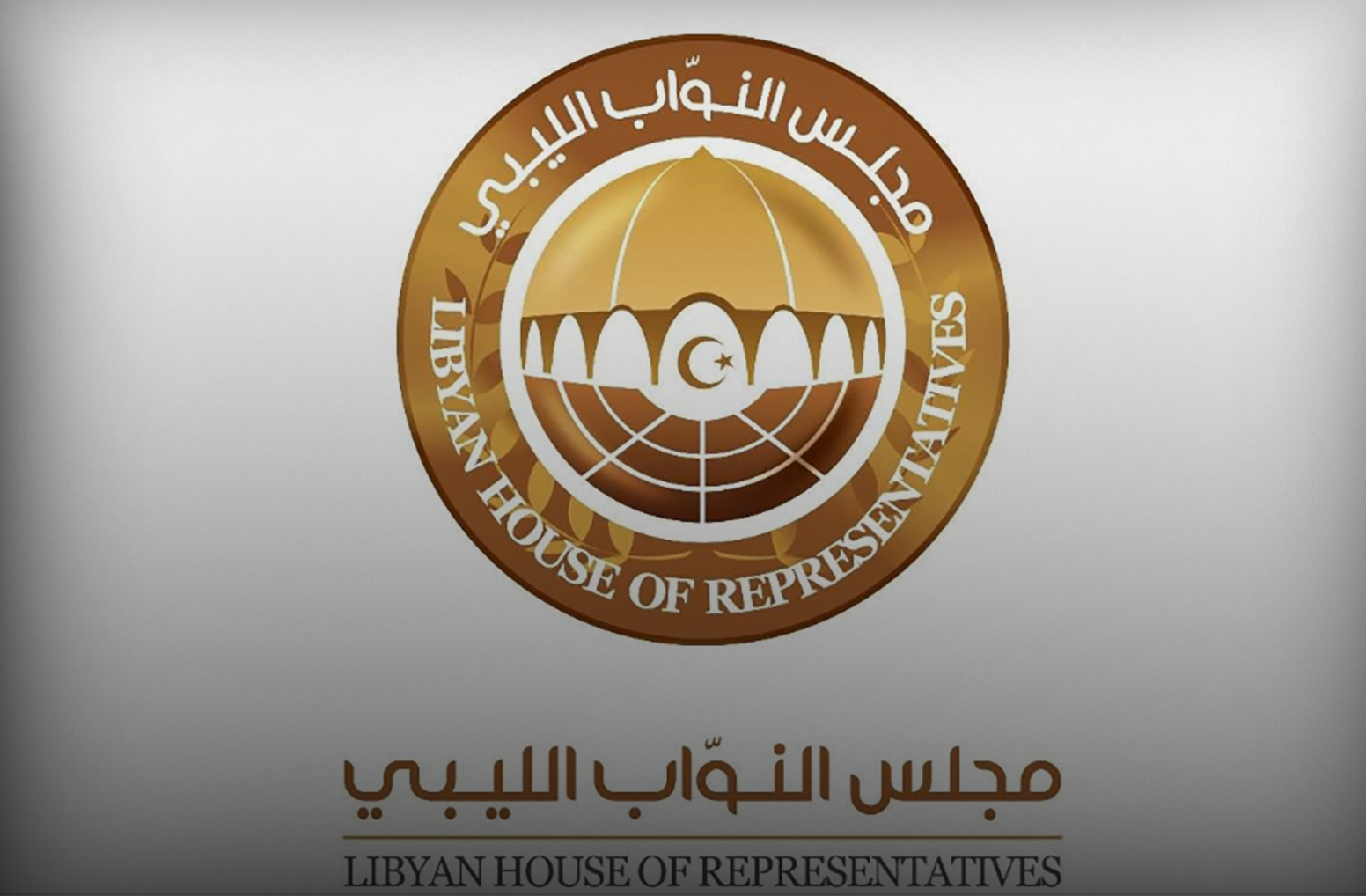 Libyan Cloud News Agency – Tobruk
The House of Representatives called on the Presidential Council, the General Command and the government to take the necessary measures on the borders with Chad, in anticipation of any security violations or displacement.
The House of Representatives said in a statement that it is closely following the situation in Chad and the possible destabilization of security or displacement of people in the region.
It affirmed that all competent authorities including the army, the Presidential Council, and the government must take all urgent measures in order to secure and protect the country and its sovereignty.