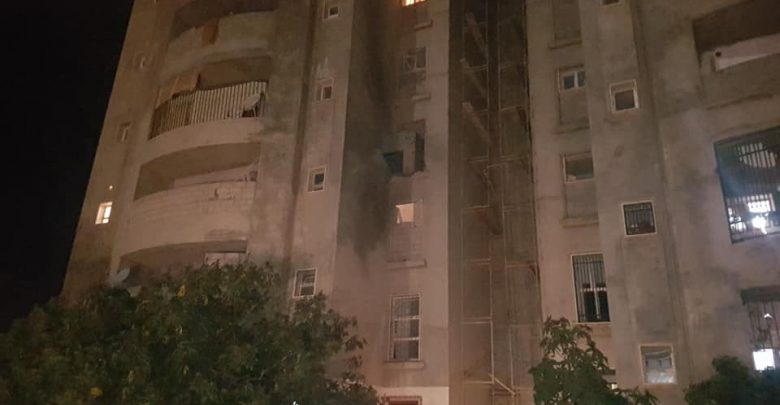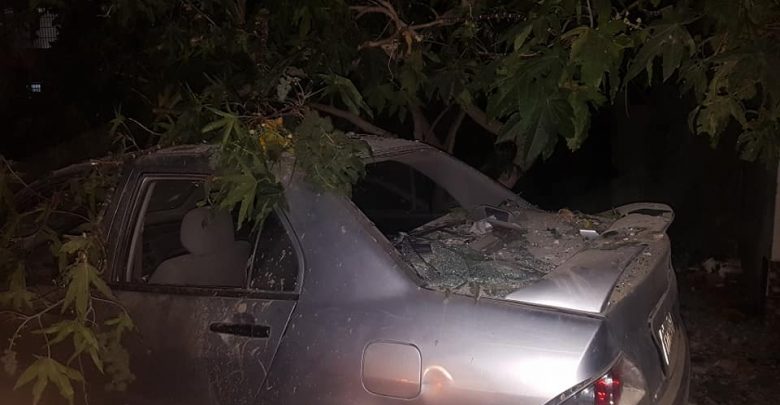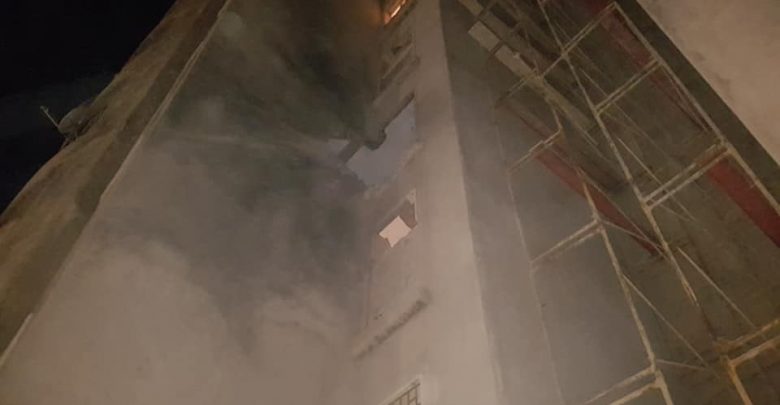 #Libyan_Cloud_News_Agency – Tripoli.
The residential area adjacent to Repsol Company in the municipality of Abu Salim was hit by five shells in the early morning hours of Monday.
A shell hit a residential building belonging to a family of six. One of the members of the family was injured. The municipal council said that the shells scared the population.
The council recalled the duty of hosting people and providing humanitarian and health services for displaced families in the school Badr al-Kabri in Gargour.