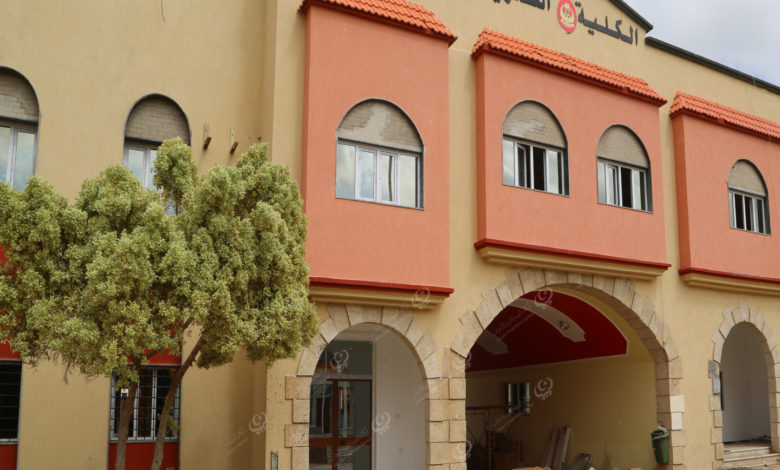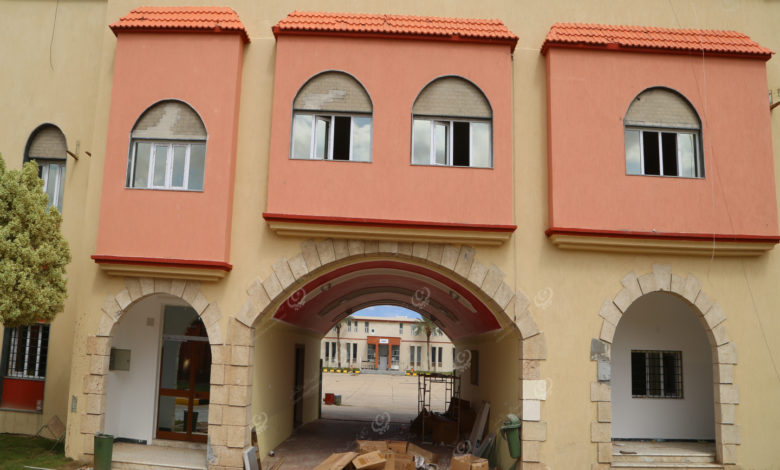 Libyan Cloud News Agency – Tripoli.
The bombing of Tal Military College headquarters during the night gathering killed more than 20 people and injured 24.
According to the Ministry of Health of the Government of National Accord GNA and the Libyan Red Crescent, Tripoli branch, the wounded were transferred to Al-Khadra Hospital and Tripoli University Hospital. They appealed to the medical staff to go to those hospitals, and to people to donate blood.