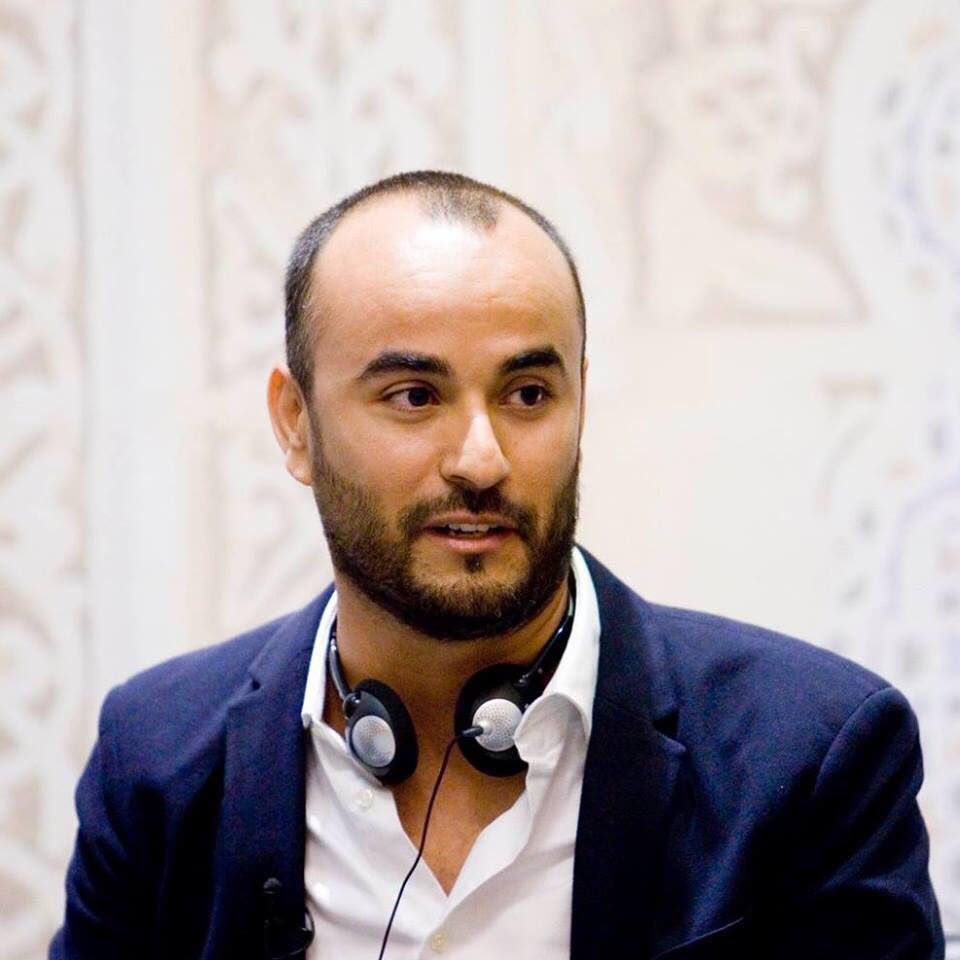 #Libyan_Cloud_News_Agency – Tripoli.
Fragments of a shell exploded near a gathering of armed elements, where military operations are taking place in the region of Sidi Sayeh, around 30km south of Tripoli. The shell killed the correspondent of Associated Press News Agency (US) Mohammed bin Khalifa was killed while doing his job and cover the armed clashes that started on Wednesday morning.
The body is being transferred to Dar al-Rahma in the university teaching hospital (Tripoli Medical Center) where a number of colleagues are waiting for the late journalist's body.