Security and Judiciary
Security information Tukra: child drowned in artificial river pipes
#Libyan_Cloud_News_Agency -Tukra.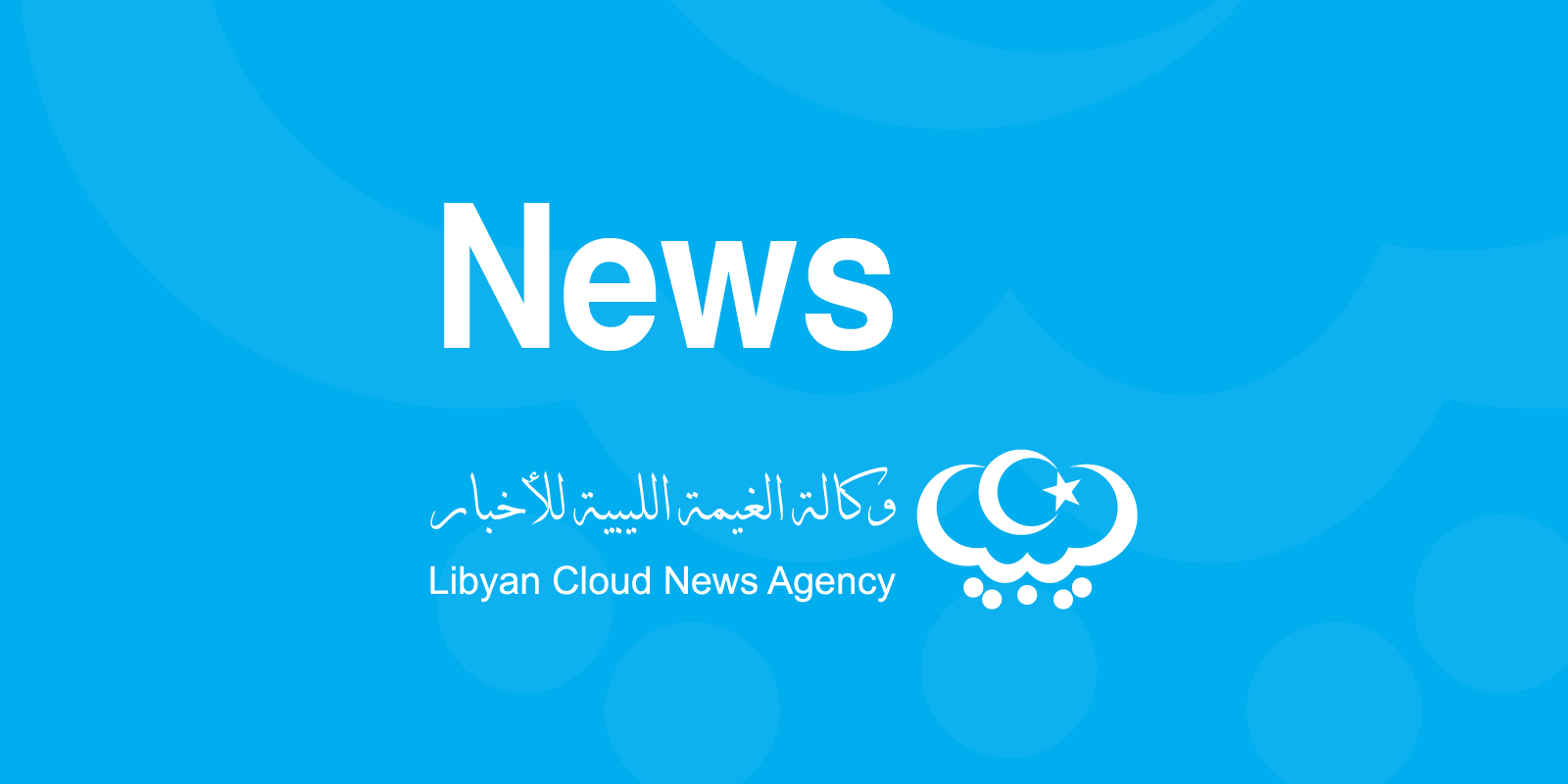 The 12-year-old boy Khaled Eberik drowned after he fell into the pipes of the industrial water-filled riverbed in Al Watayyat.
The head of the security information office in the security department of Tukra, Khalil al-Barghouthi, said that after the notification to the security room members of the police station recovered the body.
The body was transferred to the forensic doctor. After the doctor's report was forwarded to the prosecution, they declared the burial. They pointed out that the child was walking along the edge of the road and fell into the pipe