Security and Judiciary
Security Directorate of Sirte receives the suspect in a murder in the city
#Libyan_Cloud_News_Agency - Sirte.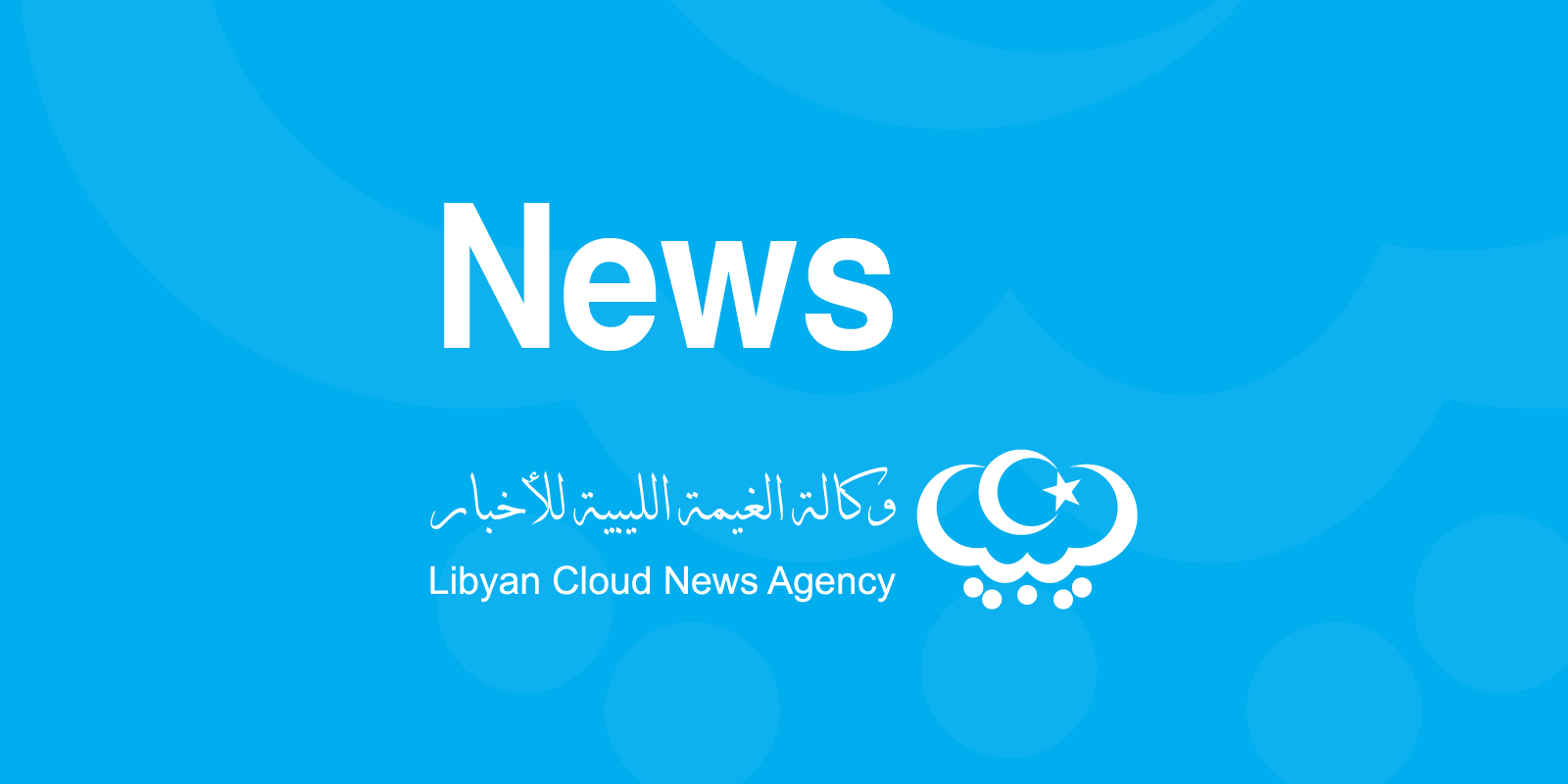 The Security Directorate of Sirte received the main suspect in the killing of the young man. He was killed during the past two days in Sirte, and he was 21 years old.
The Information Office of the Directorate of Security Sirte said that the main suspect was received from the Directorate of security of the lawn in the framework of cooperation between the Directorate of Sirte and directorate of the lawn with instructions from the Public Prosecution proceeded to bring the suspect to Sirte.
The source explained that the accused will be brought before the Public Prosecution to take legal action against him.