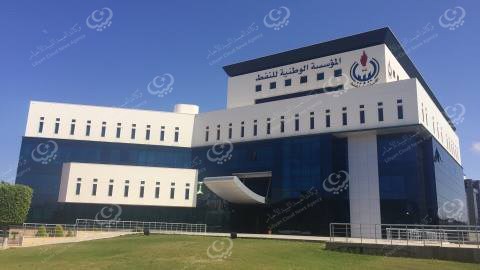 Libyan Cloud News Agency – Tripoli
The National Oil Corporation (NOC) reported that a rocket hit a liquefied petroleum gas (LPG) tank at the Brega Petroleum Marketing Company (BPMC) storage facility on the Airport Road in Tripoli on Wednesday, February 19, causing it to bum.
In a statement, NOC said the tank was nearly empty. The attack did not cause any fatalities but critical infrastructure was compromised.
"We are watching our oil and gas infrastructure being destroyed in front of our eyes day after day," said NOC chairman Mustafa Sanalla.
Sanalla described the attack as a crime against the Libyan people, adding that these crimes must not go unpunished.
"The Libyan people continue to suffer while foreign powers try to implement their agendas in our country," he added.
The BPMC storage facility was evacuated last month after it was hit several times, putting the lives of staff at risk.