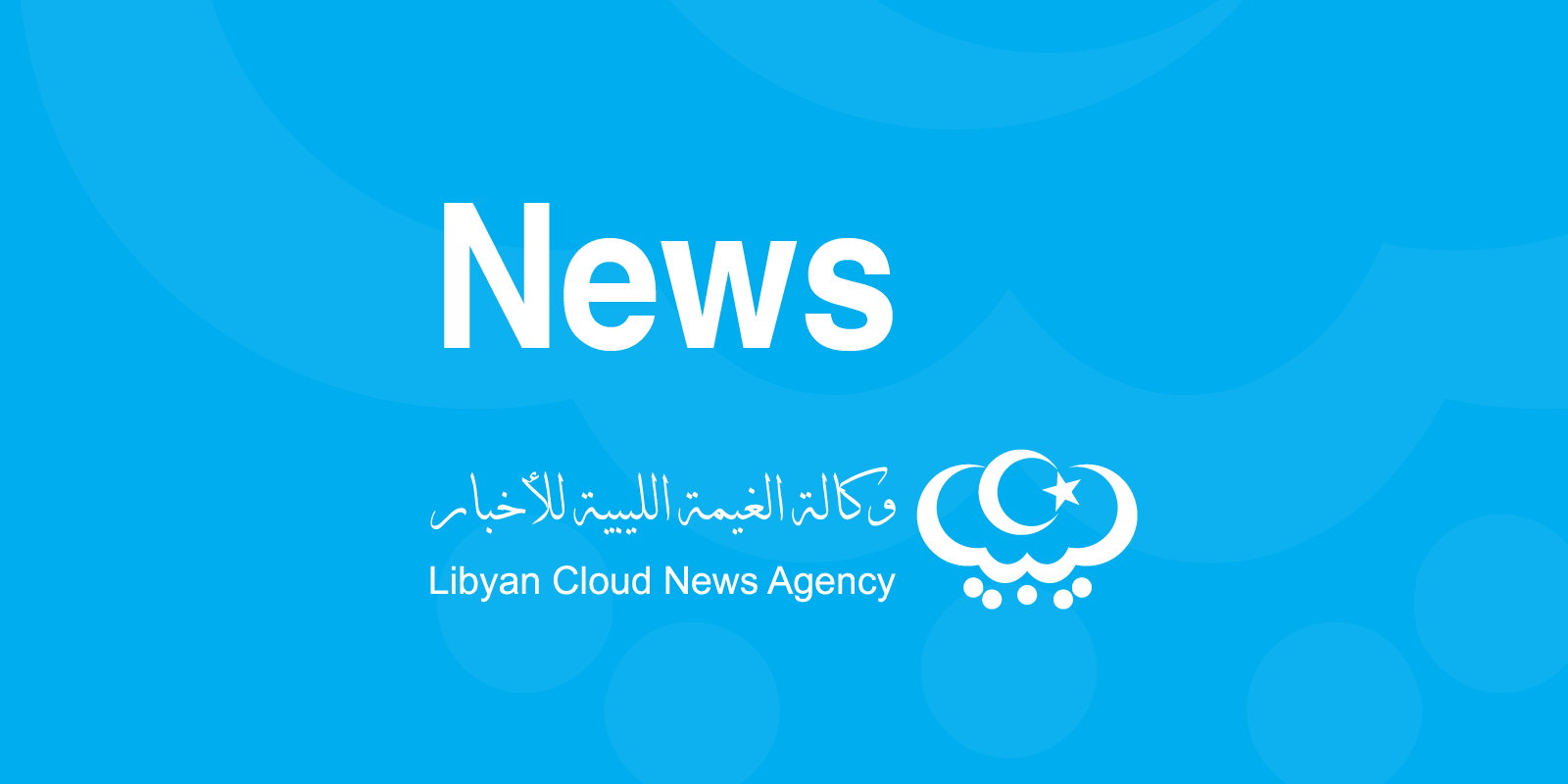 #Libyan_Cloud_News_Agency – Sidi Sayeh.
A military aircraft crashed on a residential house in the area of Sidi Sayeh south of Tripoli.
A mother got killed and her daughter, All children were taken to the hospital.
A military operation of various types of weapons has been taking place in this area of Tripoli for over ten days.