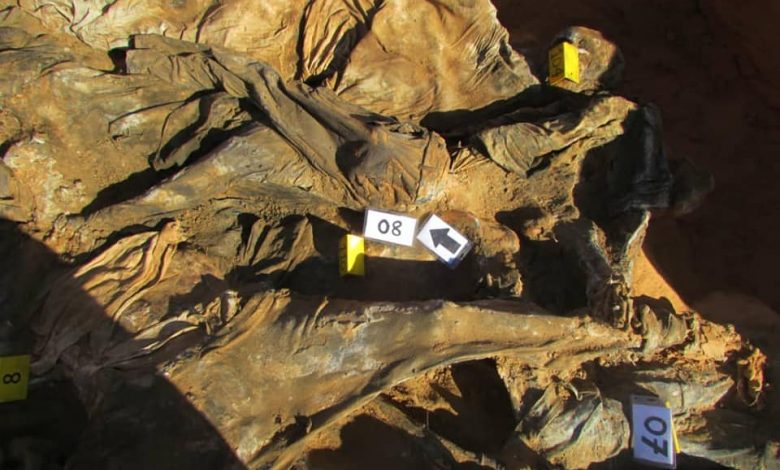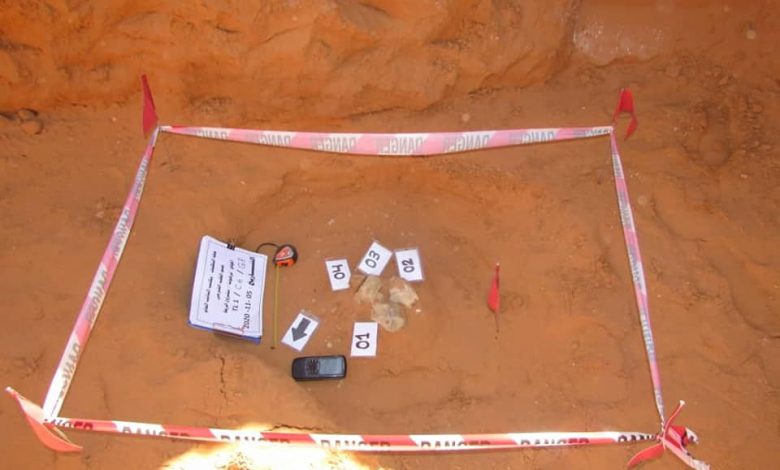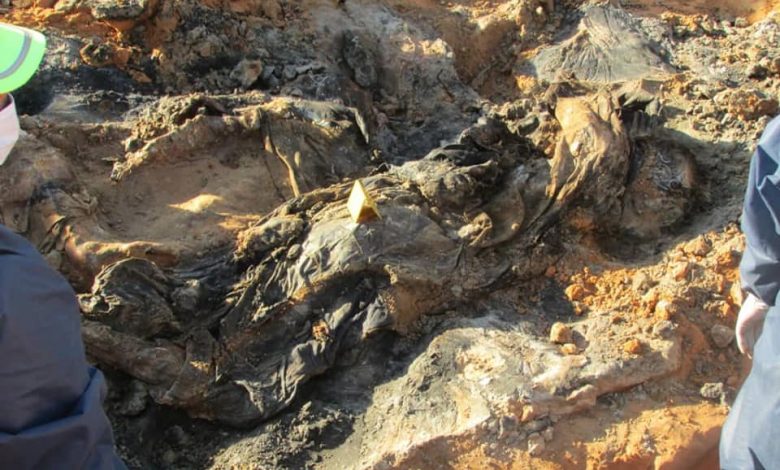 Libyan Cloud News Agency – Tarhuna
The government committee in charge of searching for mass graves in the city of Tarhuna has recovered 16 bodies from three mass graves.
The committee stated that some bodies were blindfolded and handcuffed.
It added that the search for mass graves is continuing in the city are completed using scientifically approved standards.