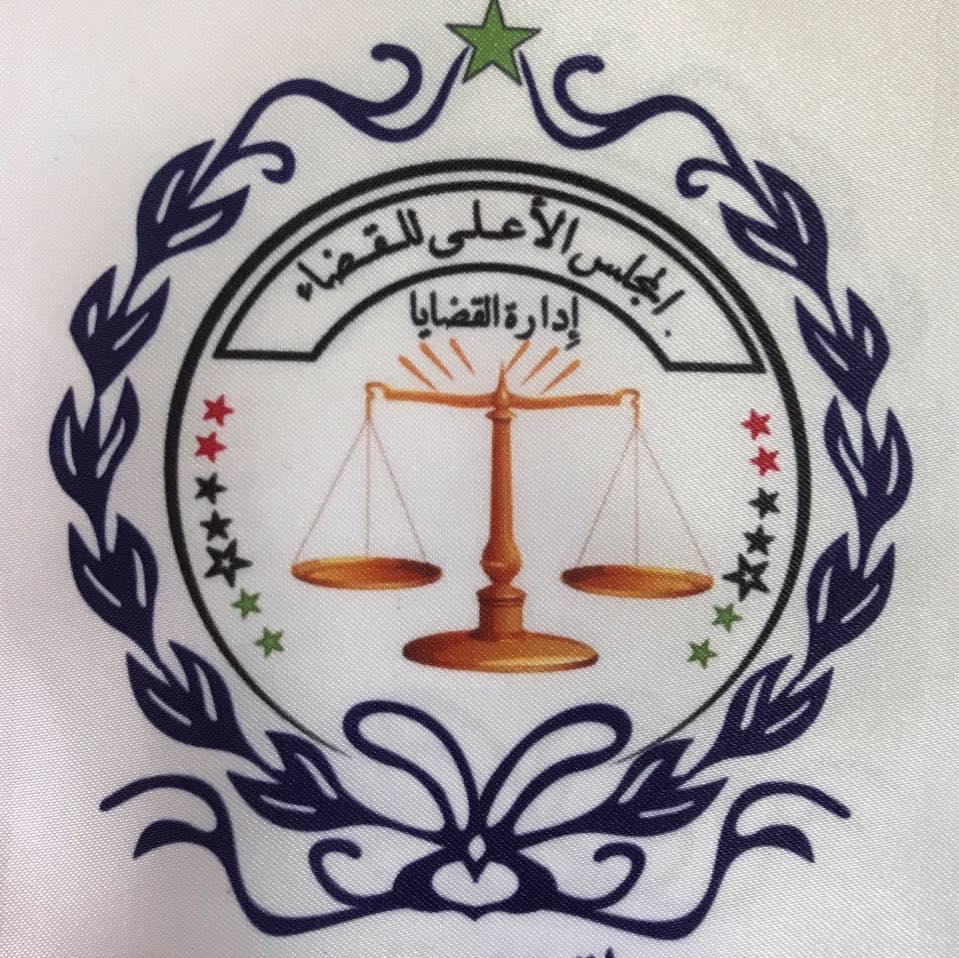 Libyan Cloud News Agency – Tripoli
The International Court of Arbitration has rejected a lawsuit lodged by Turkish company Tekfen-TML against the Libyan state.
The Turkish company had demanded compensation worth 95 million dollars, claiming its investments in Libya were subject to damage during the February 17 revolution in 2011.
The court ordered the Turkish company to pay 2,747,607 pounds to Libya as legal fees in total with 2% interest that will be added starting two weeks from the verdict day until the sum is fully paid.
The court also rejected the company's request to get a refund of the money it spent on the lawsuit.
It is the fifth verdict issued by the International Court of Arbitration in favor of the Libyan state during the last three years. The five verdicts avoided the Libyan state losses estimated at 1.5 billion dollars, in addition to 900 million euros.