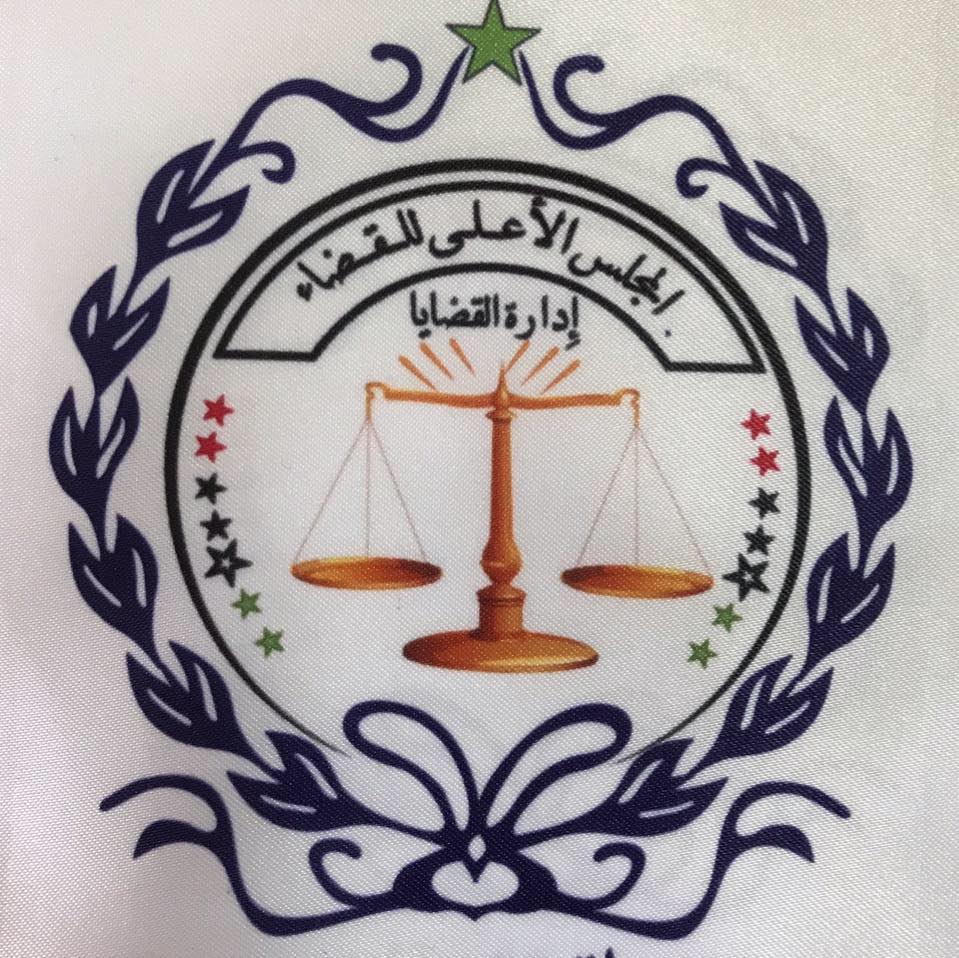 Libyan Cloud News Agency – Tripoli
The Lawsuits Administration of the Supreme Judicial Council has won a legal case lodged by Turkish Çukurova Holding Company against the state of Libya in the International Chamber of Commerce (ICC) in Paris, demanding compensation worth 69 million dollars.
Çukurova Holding claimed in the lawsuit that Libya had failed to protect its investments.
The Administration said in a statement that the ICC had fined the Turkish company 300.000 dollars and ordered it to pay 600.000 pounds for the Libyan state as legal fees.
In another legal case, the Court of Cassation in Abu Dhabi has ruled in favor of the Libyan state and canceled a lawsuit lodged by the Emirati Ein Media Production Company, requesting 690.000 Libyan dinars as compensation for some art works between 2004 and 2011.