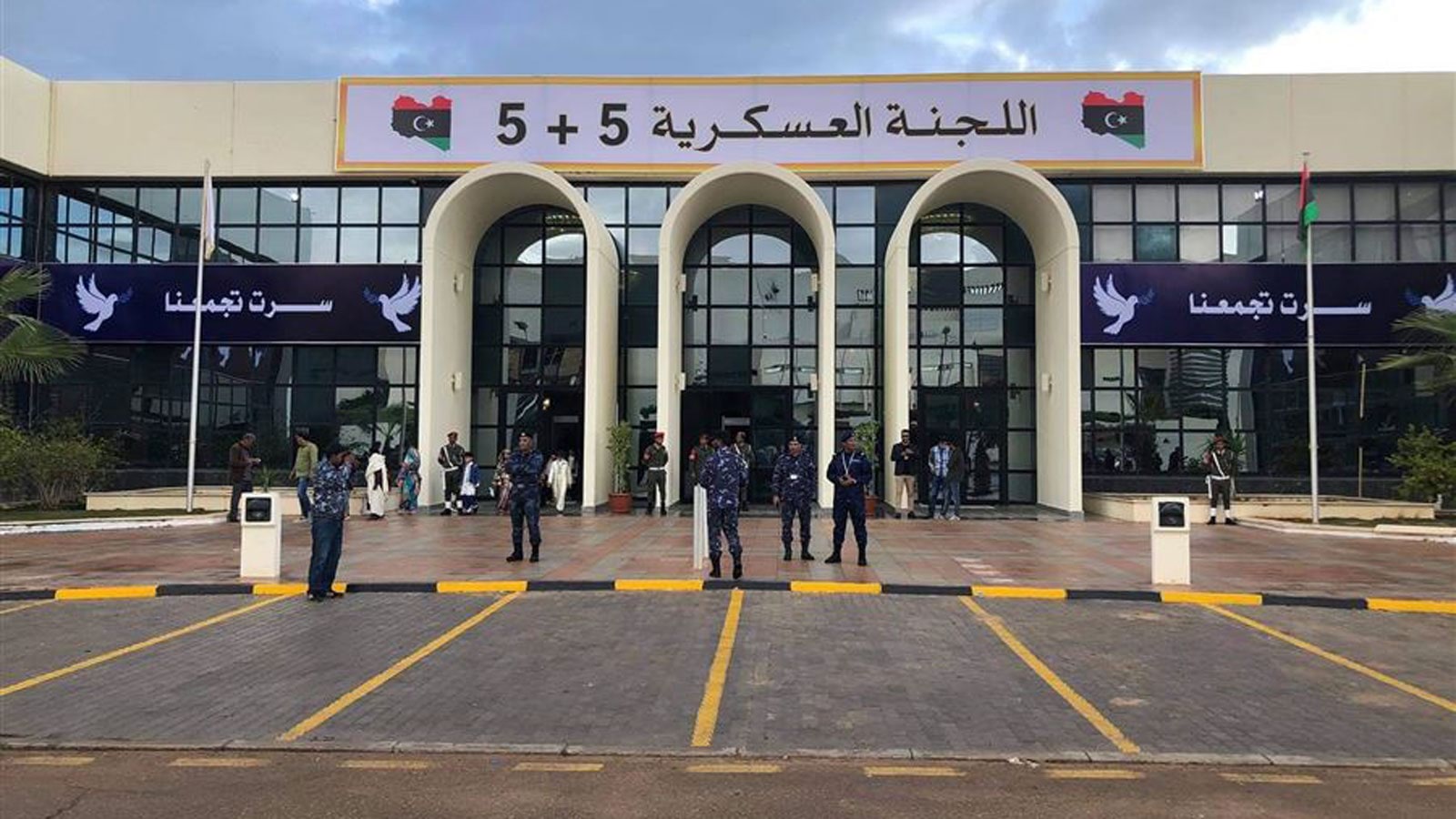 Libyan Cloud News Agency – Tripoli
The Egyptian capital will host in the coming days meetings of the Joint Military Committee (JMC) 5+5 and representatives of Libya's neighboring countries.
The members of the JMC will meets with representatives of Chad, Niger and Sudan in Cairo to discuss the withdrawal of armed groups in the south, as some countries oppose their return to their lands, according to Sputnik.
The meetings will address the necessary plans for the departure of foreign mercenaries and fighters in the south, within the action plan for the exit of all mercenaries from Libya.