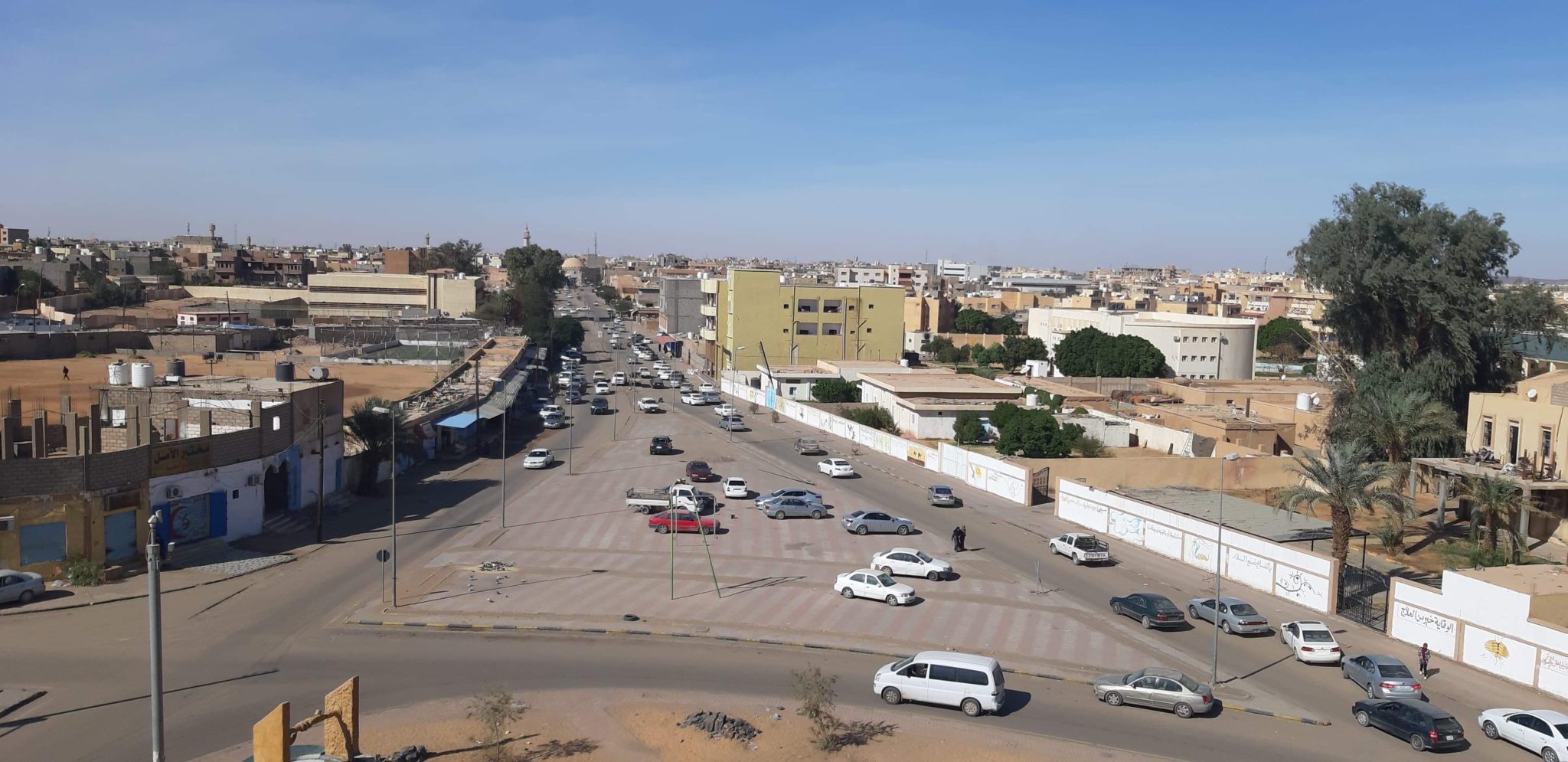 Libyan Cloud News Agency – Sabha
The principal of Al-Marefa School in Sabha city Mohammad Musa was killed on Wednesday.
A source told the Libyan Cloud News Agency that unknown gunmen driving a car with tinted glass windows opened fire on the principal at 10.00 a.m. before entering his private school.
The killers fled the scene after committing their crime immediately, the source added.