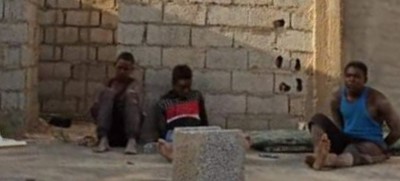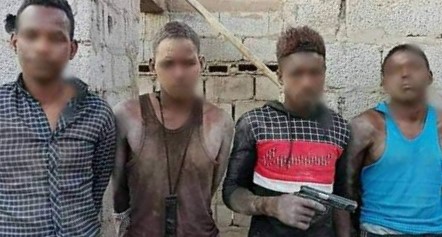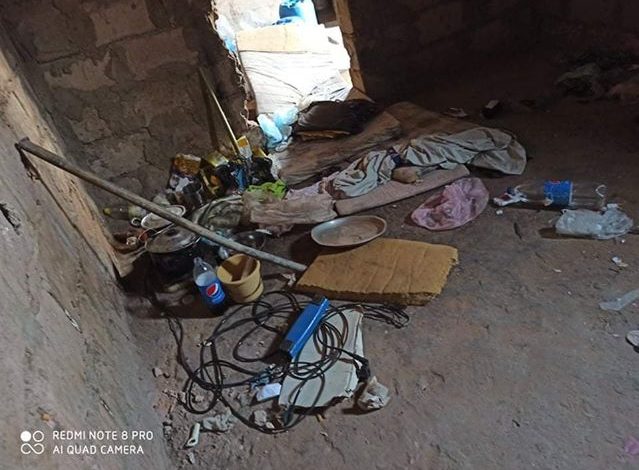 Libyan Cloud News Agency – Bint Bia
Security forces in the Municipality of Bint Bia arrested four expatriates on charges of livestock theft.
The four expatriates confessed to rustling nearly 30 sheep at gunpoint from farms in the municipality.
Rustling is one of the problems that face farmers, especially as it coincides with other crises including fuel shortages and high prices on the black market, in addition to the unstable security situation, which prompted many areas to form security rooms to confront criminals.
Bint Bia is a town in south Libya between Sabha and Ubari.