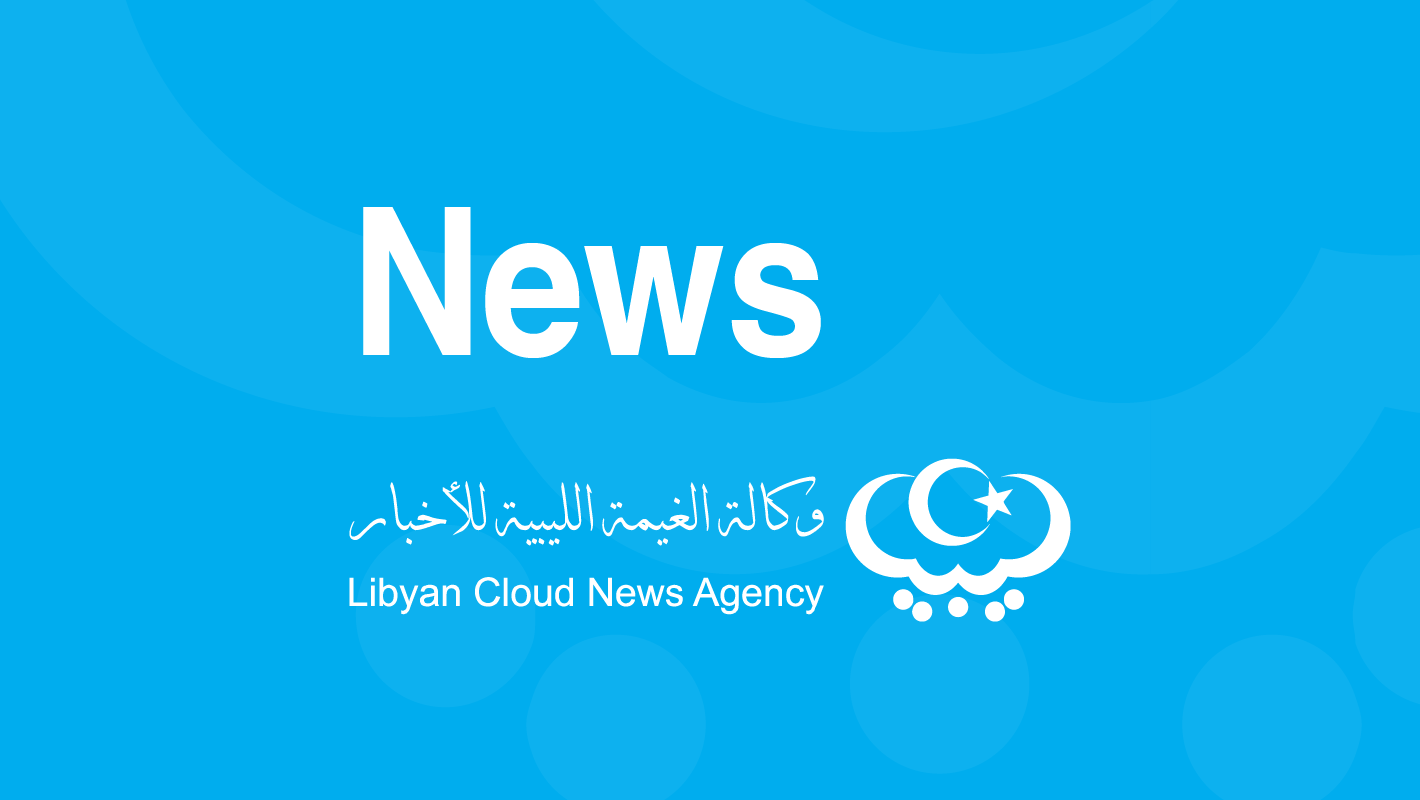 Libyan Cloud News Agency – Ubari
Four people have been killed in an exchange of fire in Ubari town in southwestern Libya.
The fighting started between gunmen and a security force protecting the workers of the General Electricity Company when the latter was about to cut power supply to a shop due to unpaid electricity bills.
Two gunmen were killed in the exchange of the fire. Two passersby were also killed by stray bullets including an Egyptian national, according to eyewitnesses.