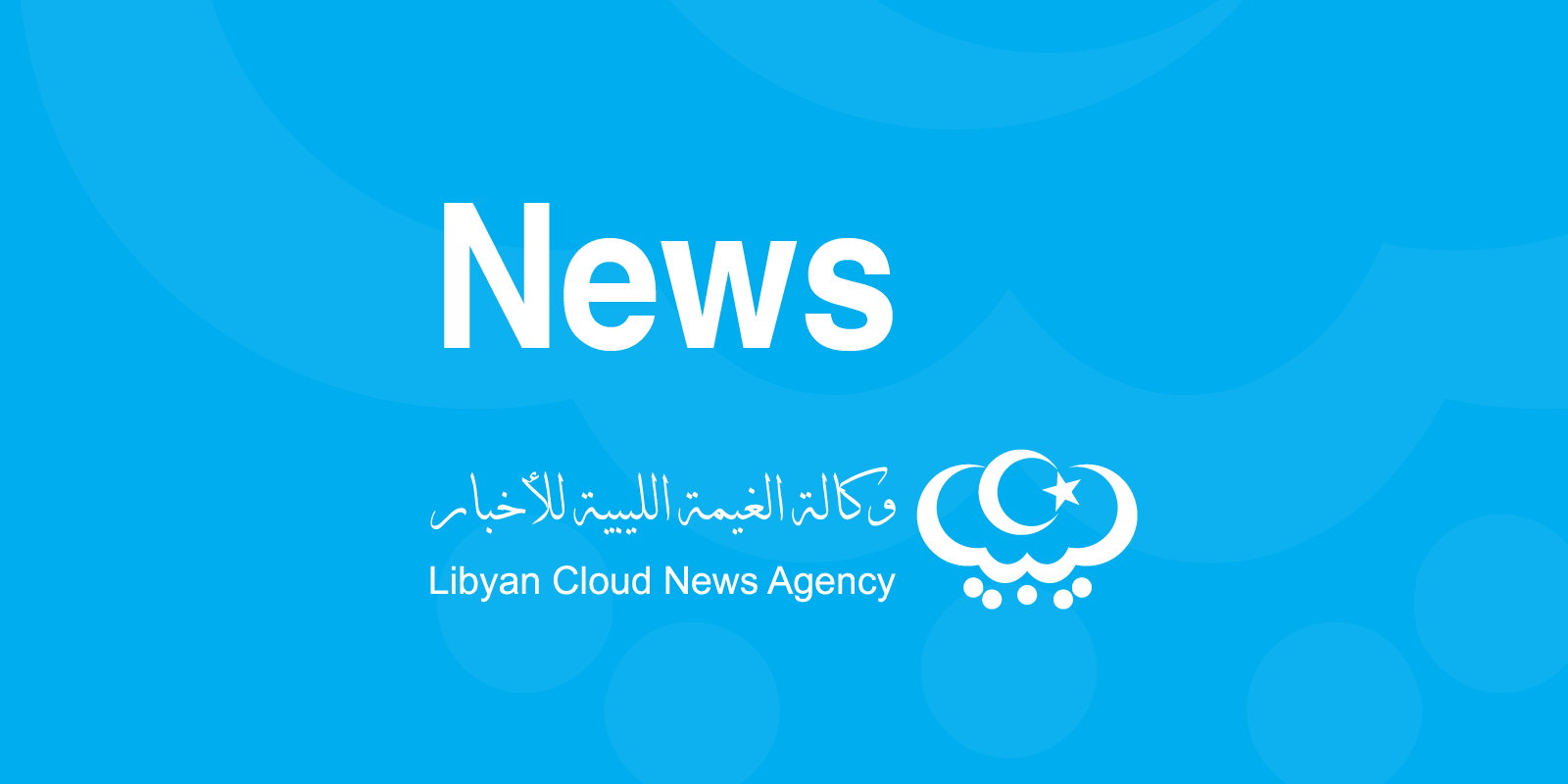 Libyan Cloud News Agency – Ubari
Four airstrikes targeted several locations early on Sunday in the city of Ubari in southern Libya.
One of the targets is a house in Sharb neighborhood and another on Mount Tenda, in addition to targets in Barjuj agricultural project on the outskirts of the city.
The people of the city woke up by the sound of aircraft flying overhead in the early hours of the day before the sound of explosions rang out in the area.