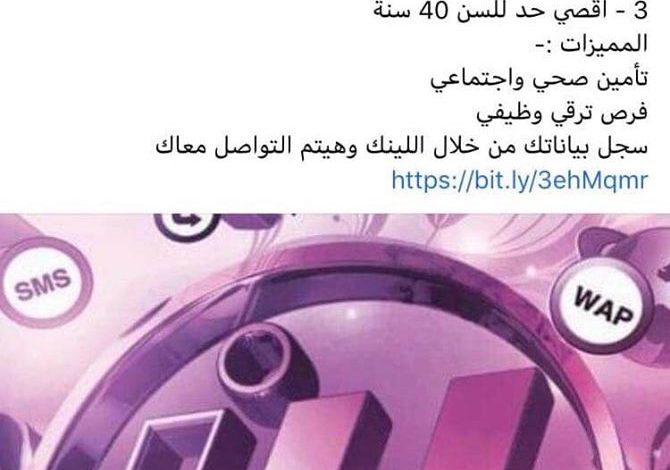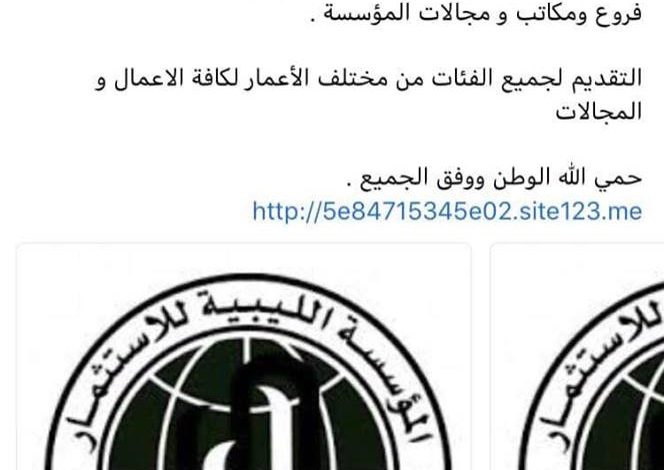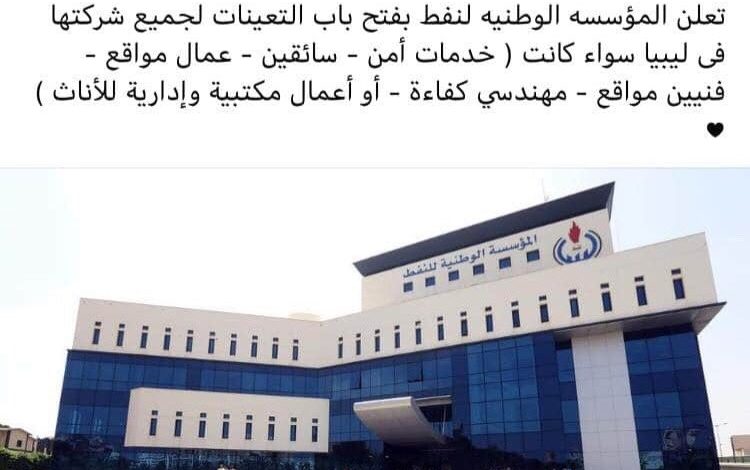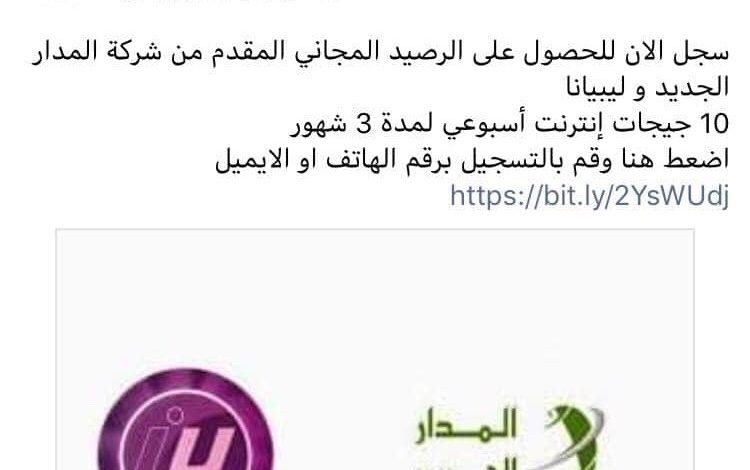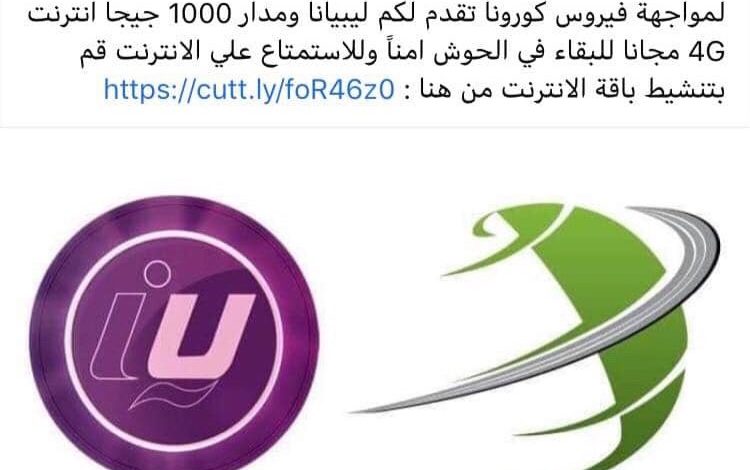 Libyan Cloud News Agency – Exclusive
Several fake social media accounts have been created in Libya in recent days.
The fake accounts create attractive ads and boost them to target a large number of users.
Electronic security and investigation expert, Ahmed Jaballah, said that what is happening today is an intensively organized campaign, which aims to reach the largest amount of personal information and facts within individuals 'electronic devices.
Jaballah added that the hackers depend on temptation, warning against visiting those fake pages.
He advised social media users not to click on unconfirmed and unknown links, noting the importance of paying attention to the marketing and temptation phrases that the hackers rely on as a means to access their victims' personal computers and mobile phones.