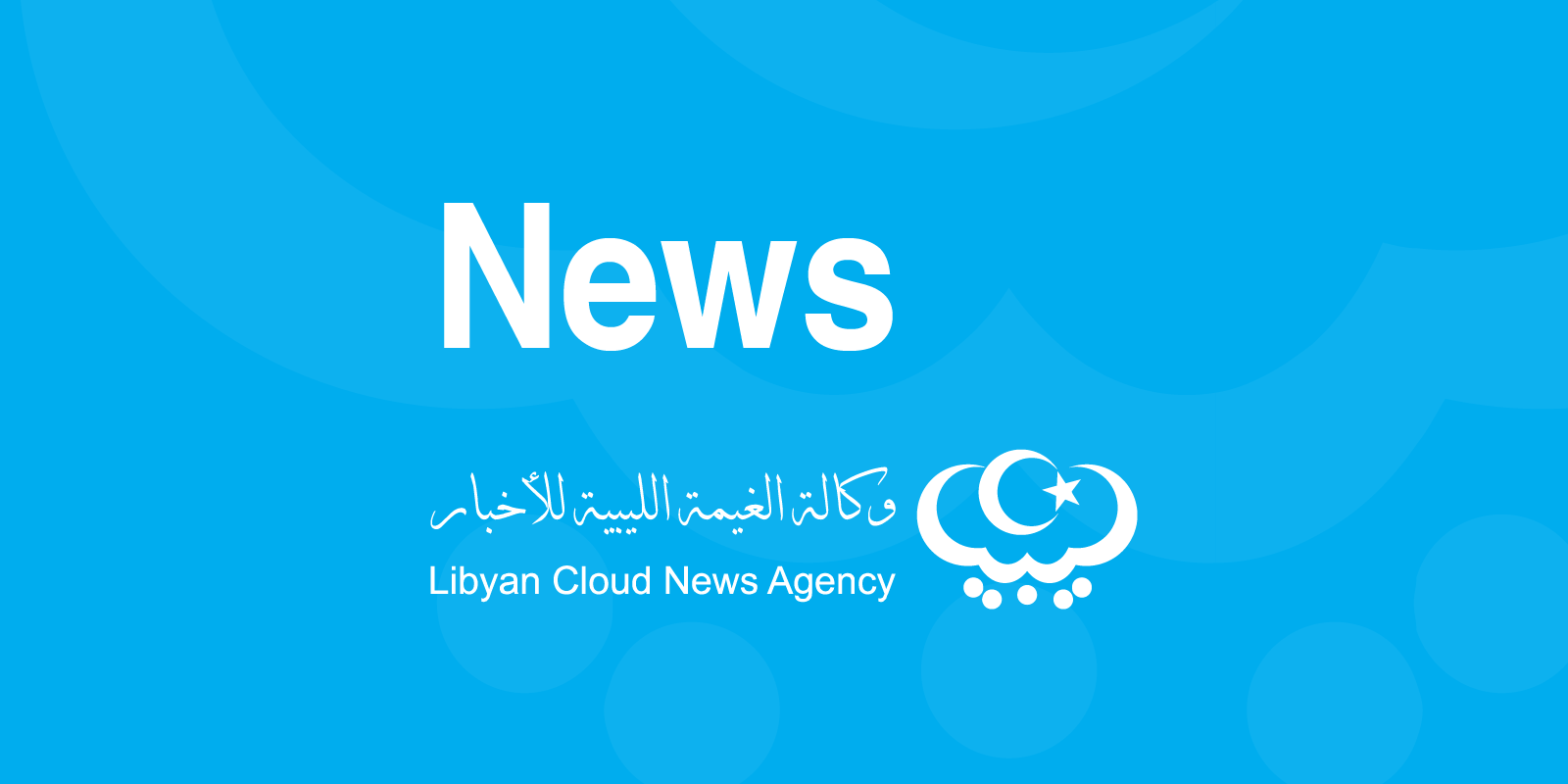 #Libyan_Cloud_News_Agency – Tripoli.
Armed forces from several neighborhoods in the Wadi al-Rabea area south of Tripoli have demanded the full evacuation of the area on Sunday.
A group of people living near the traffic light intersection in Wadi al-Rabee'a said that an armed group asked them to evacuate the houses completely. They said that the armed group wore a faded military uniform. These families are now looking for houses for rent in safer areas.