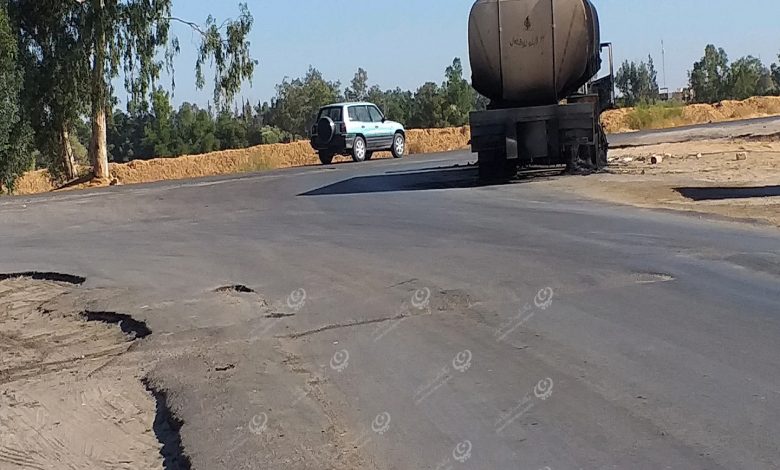 Libyan Cloud News Agency – Aziziyah
The Joint Force has attacked two fuel smuggling trucks on the Bir al-Ghanam Road and south of the Aziziyah town, northwestern Libya.
The attack put the two fuel trucks on fire.
The Joint Force had launched operations to chase fuel smuggling trucks in the western region, where a number of trucks used by fuel smugglers were damaged and burned.
On the other hand, the price of fuel has increased to 35 dinars for 20 liters of gasoline in the towns of Mizda, Nisma, Gharyan, and Al-Rabta due to fuel smuggling.