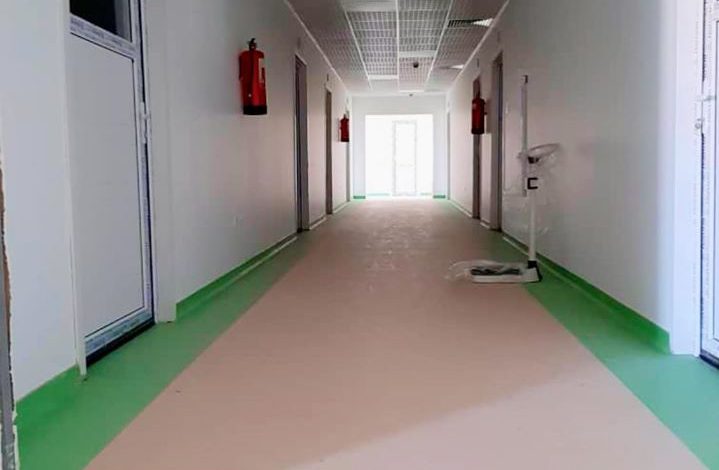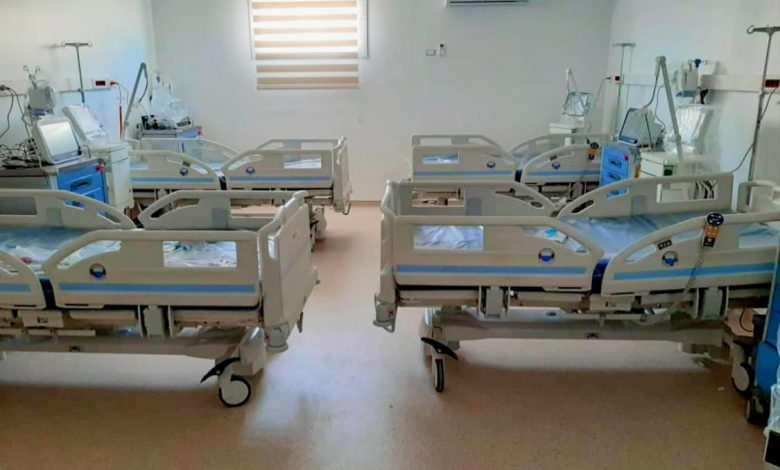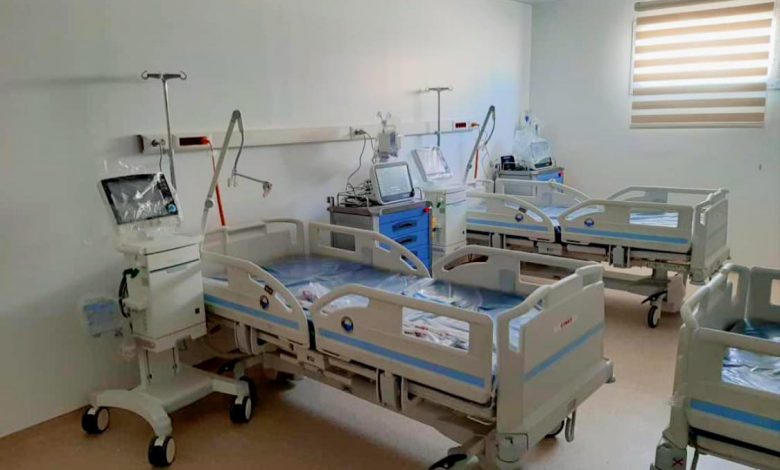 Libyan Cloud News Agency – Zintan
The Ministry of Health of the Government of the Government of National Accord has begun equipping Zintan Coronavirus Center after the contracting company had finished construction works.
The capacity of the center is 22 beds, four of which are allocated for the intensive care unit.
The center also contains a sterilization room and a laboratory.