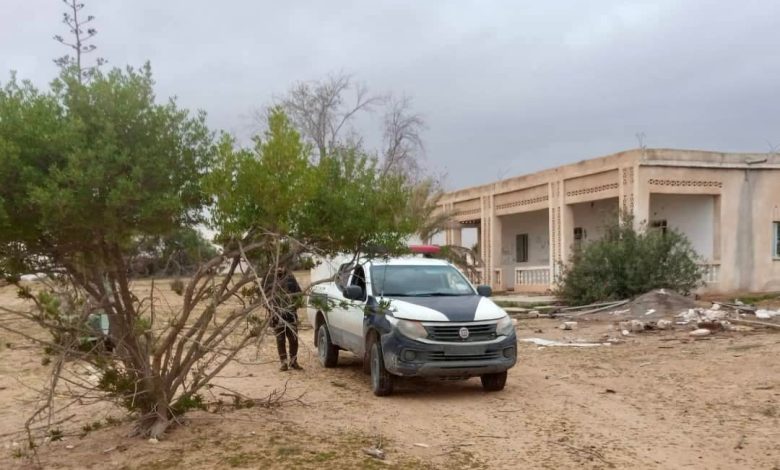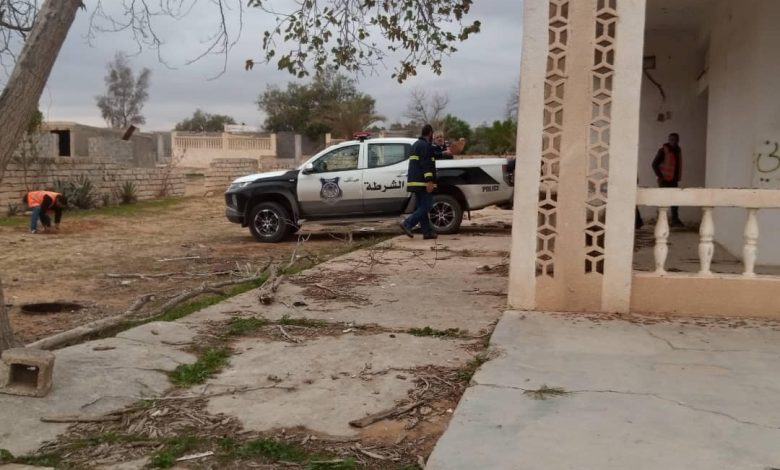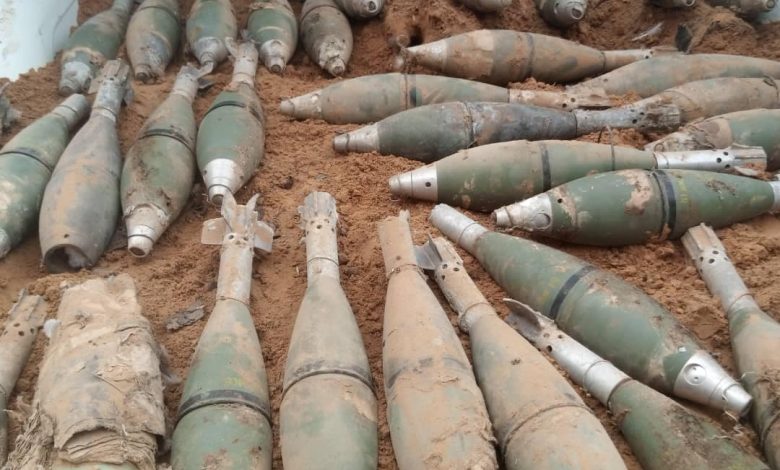 Libyan Cloud News Agency – Al-Jafara
A team of security and safety personnel affiliated with the Ministry of Interior in Al-Zawiya city has seized a quantity of ammunition and explosives that were stored inside an abandoned house in Al-Jafara area.
The ammunition and explosives belong to a bandit who has been using them since 2018 in his criminal activities.
The team disposed of the seized explosives, in cooperation and joint coordination between Jafara Security Directorate, and Aziziya Internal Security Office.