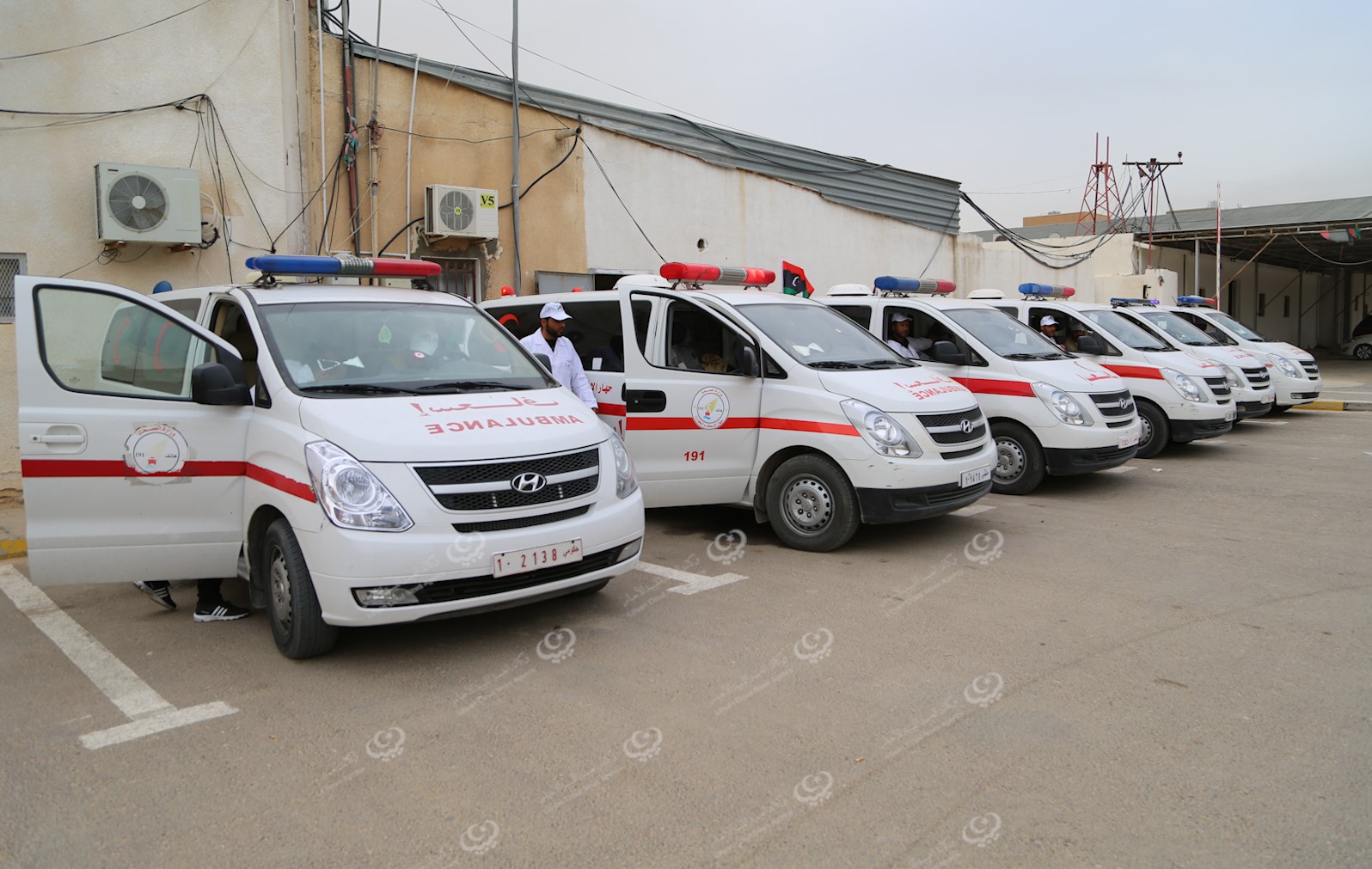 #Libyan_Cloud_News_Agency – Tripoli.
The spokesman of the ambulance and emergency service, Osama Ali, officially announced the loss of contact with the ambulance driver Abdel Majeed Yousef Milad. The service lost contact on Sunday May 5th. Neither the driver nor the ambulance has been found since.
The ambulance is a Mercedes Vito, with the number plate (2595/1) government, the sign of the call and coding (07). The ambulance was on duty transporting a body to the Shaafin area in the city of Maslata south-east of the capital Tripoli.