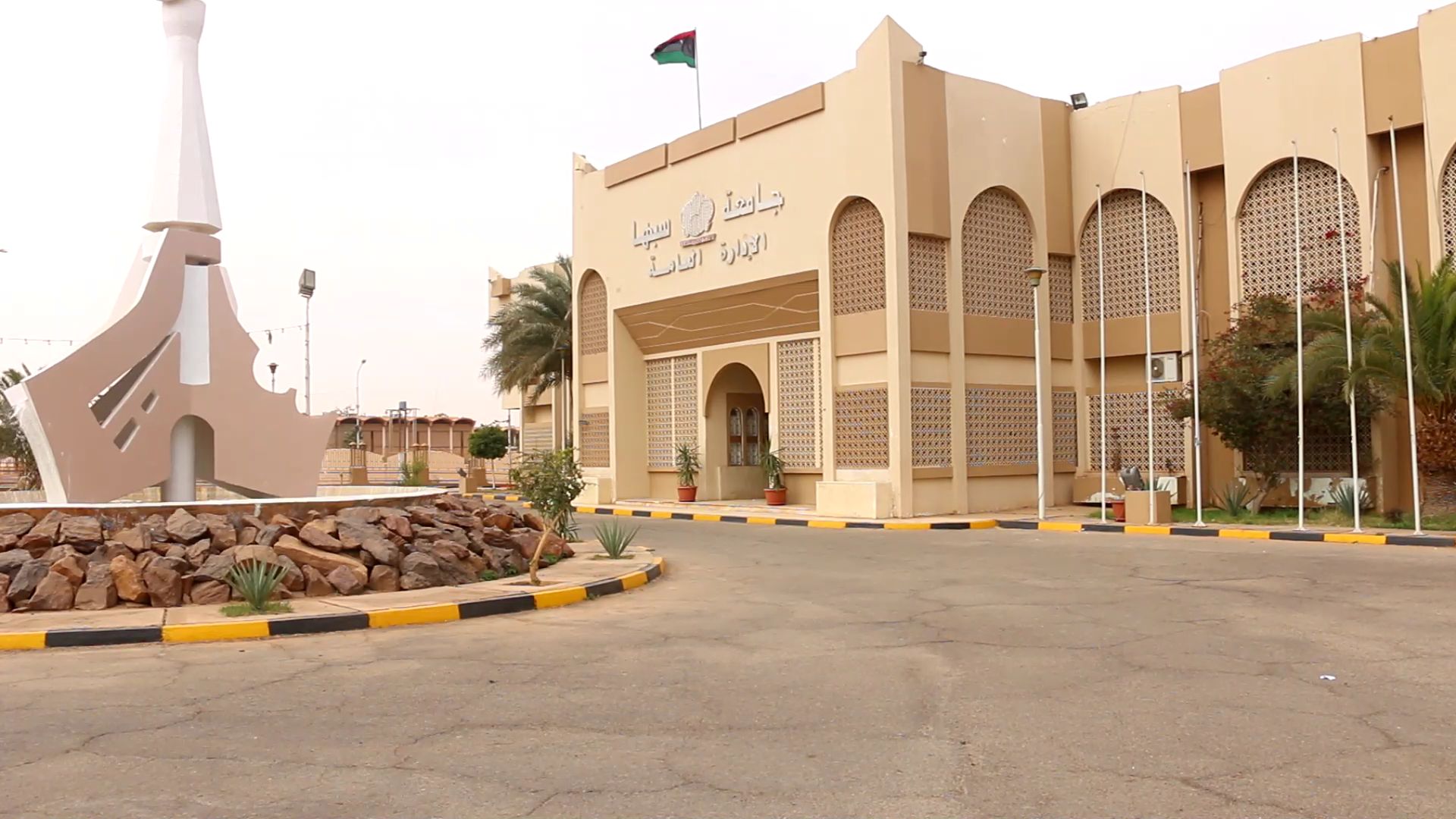 Libyan Cloud News Agency – Sabha
A student at Sabha University stabbed the security guard of the Faculty of Science on Saturday.
In a telephone contact with the Libyan Cloud News Agency, the Dean of the College of Science, al-Hadi al-Basir, stated that the attack took place inside the college.
He said that the injury of the security guard was minor.
He added that the university's administration contacted the Chief of Sabha Military Zone to provide protection and security for the college.