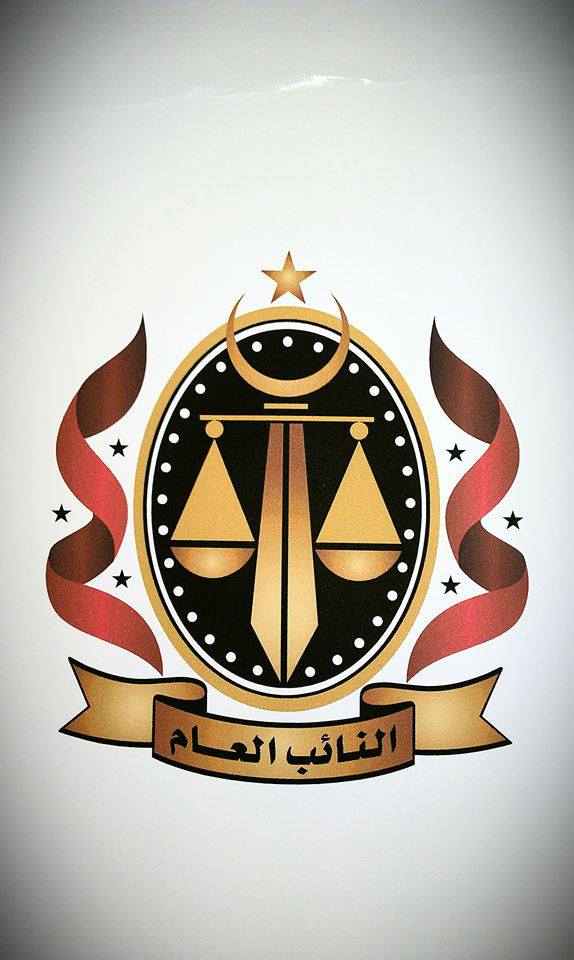 Libyan Cloud News Agency – Tripoli
The Attorney General has issued orders to put a Libyan national into custody pending investigations for allegedly impersonating a Libyan health attaché in Italy, causing losses to the Libyan state estimated at 9.149 million euros.
According to preliminarily investigations, the accused transferred the money to two Italian hospitals without having a mandate to occupy this position in a manner approved by law.
The accused pleaded guilty to causing serious damage to public funds, according to the preliminarily investigations.