Security and Judiciary
A journalist for the Libyan Cloud News Agency assaulted during the celebration of the 71st anniversary of Libya's independence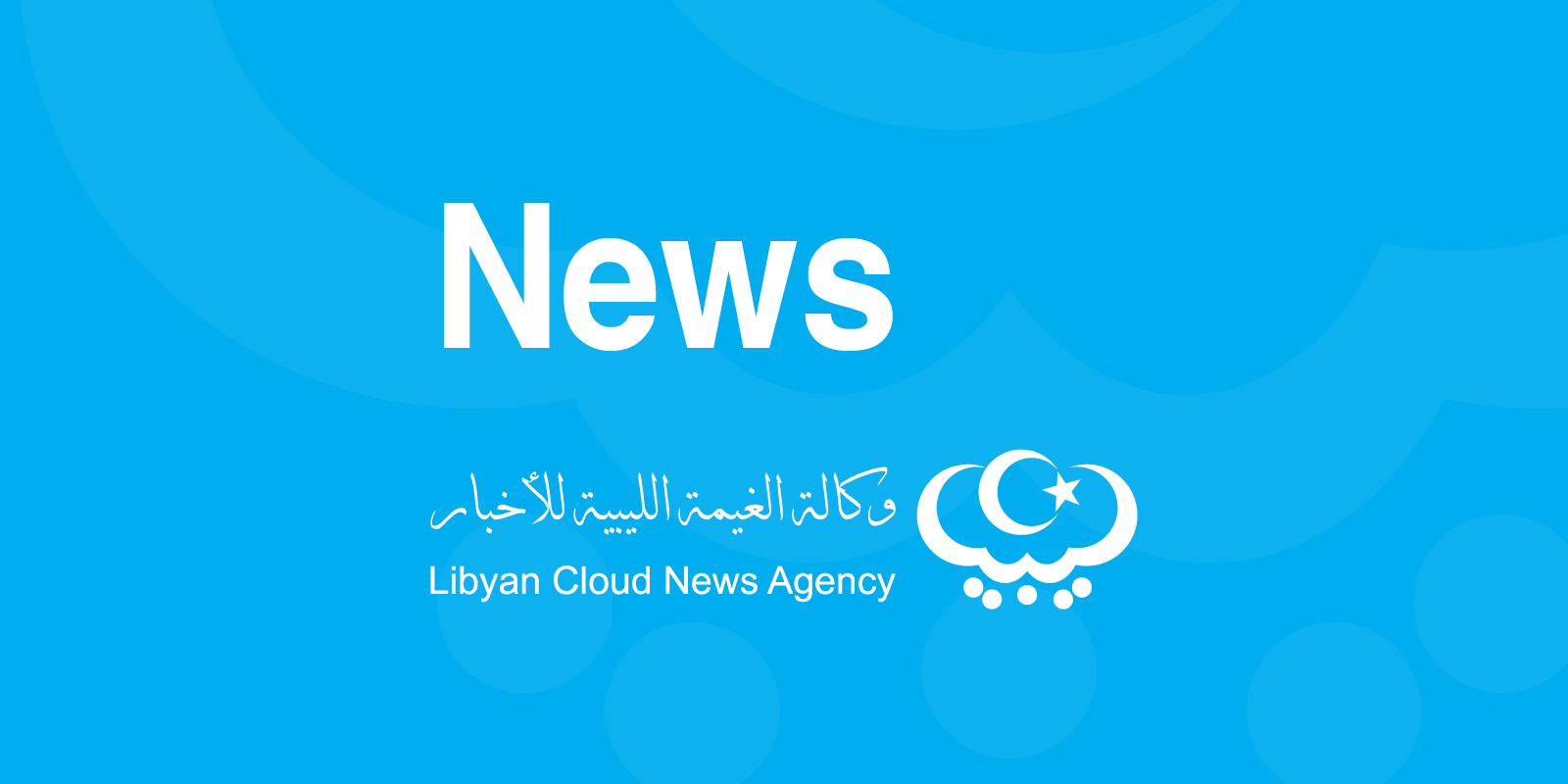 Libyan Cloud News Agency – Tripoli
A security man has beaten the journalist for the Libyan Cloud News Agency Al-Moatasem Billah Al-Harari in Tripoli on Saturday.
The assault took place during the celebration of the 71st anniversary of Libya's independence, which was held in the Rixos complex, in the presence of the Prime Minister of the Government of National Unity, Arab information ministers and a number of media officials of the League of Arab States.
Al-Harari was briefly detained after seizing his camera and deleting all recorded materials of the celebration.
The reason for the assault was due to the security man's provocation and the abuse of his powers, as he repeatedly rebuked Al-Harari and directed obscene words at him in a loud voice.
The assault comes as Tripoli celebrates its nomination as the capital of Arab media.
The Libyan Cloud News Agency condemns the assault the calls upon the authorities of the Government of National Unity to take the necessary and deterrent measures against such individual behavior and set up a probe into the incident.
The Libyan Cloud News Agency has decided to suspend news coverage of the government's activities on ministerial level until the government takes steps to enhance the freedom of information and speech and ensures the right of information and news to the citizen.