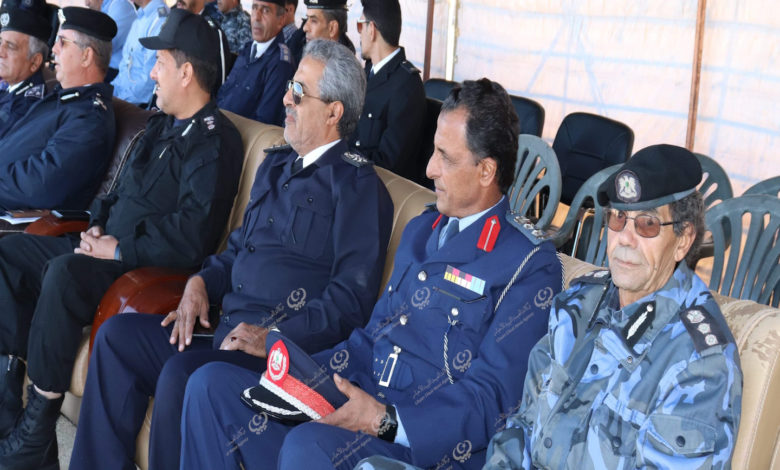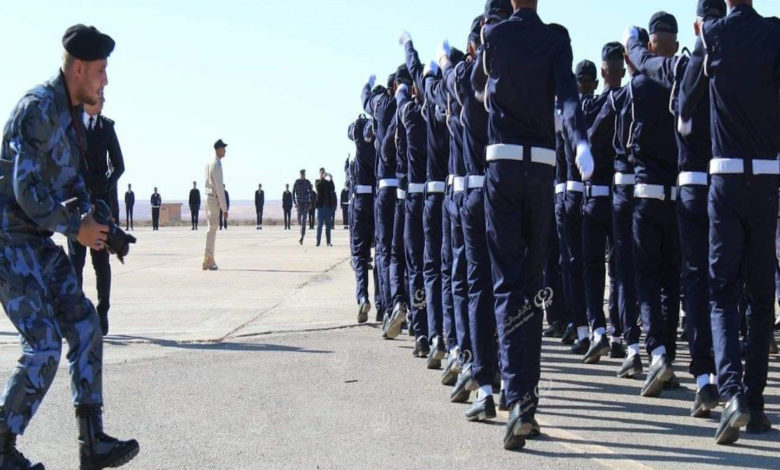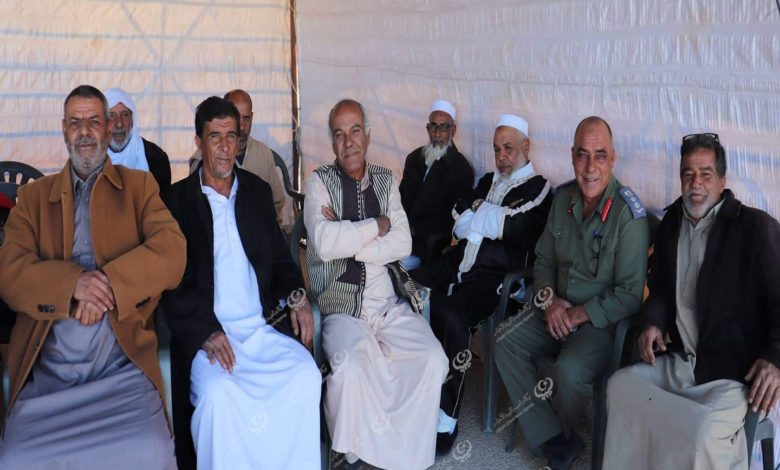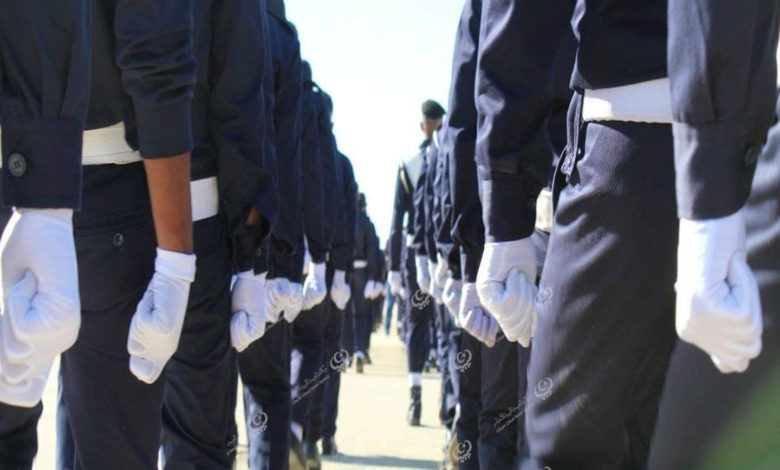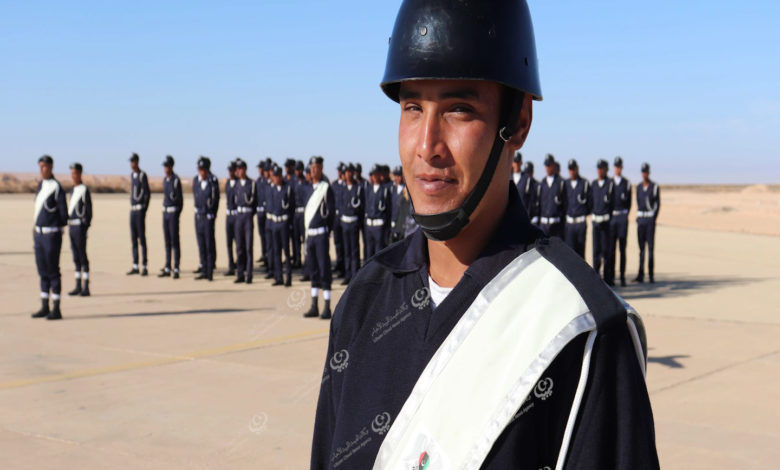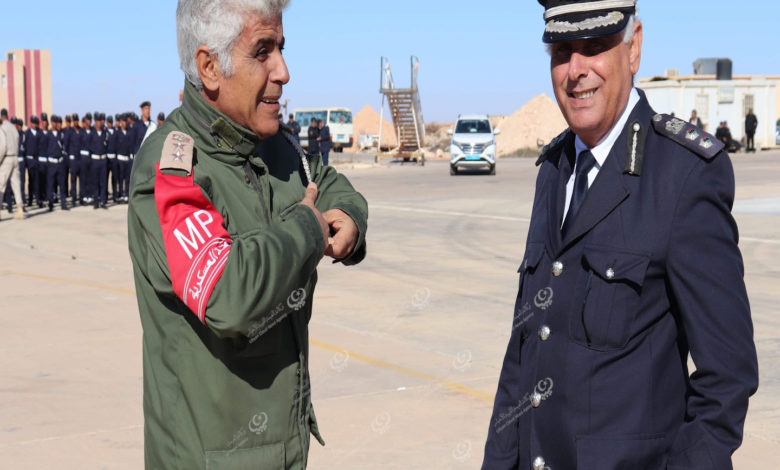 #Libyan_Cloud_News_Agency – Tobruk .
Tobruk international airport witnessed ceremony of graduation for 320 security border forces will join interior ministry in the interim government on Monday.
Tarik Gharib head of media relation office in Tobruk international airport  told "Cloud Agency", that all the graduates will start their work in Tobruk international airport, Tobruk port and desert patrols, and he add " They took very intensive training on all needed knowledges for them to work as a professional officers".
During the graduation ceremony, graduates performed a military march and showed what they learnt in the training.