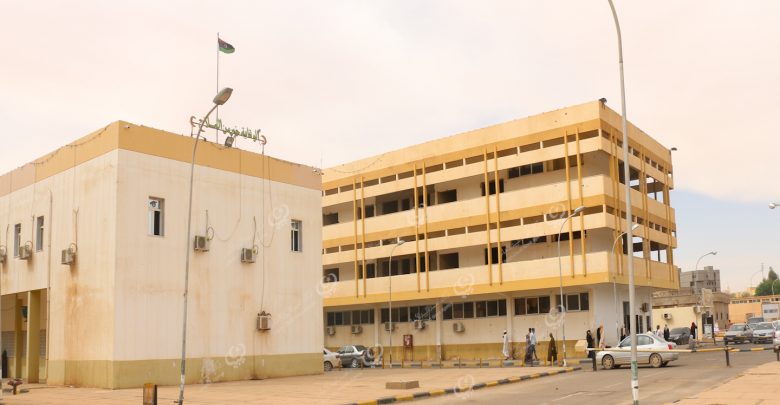 #Libyan_Cloud_News_Agency – Sabha.
32 wounded soldiers of the so called Libyan Arab Army arrived before Friday prayers in the medical center of Sabha.
They were injured due to the clashes with armed groups in the area of Sabha. The clashes took place near the village Ghadwa A source from Sabha Medical Center told #Libyan_Cloud_News_Agency that the center had lifted the state of emergency.
32 wounded Libyan army soldiers were given first aid before being flown from Tammhant airport to hospitals outside the south depending on the health condition of each soldier.
The armed forces led by Khalifa Haftar calls itself "Libyan Arab Army".