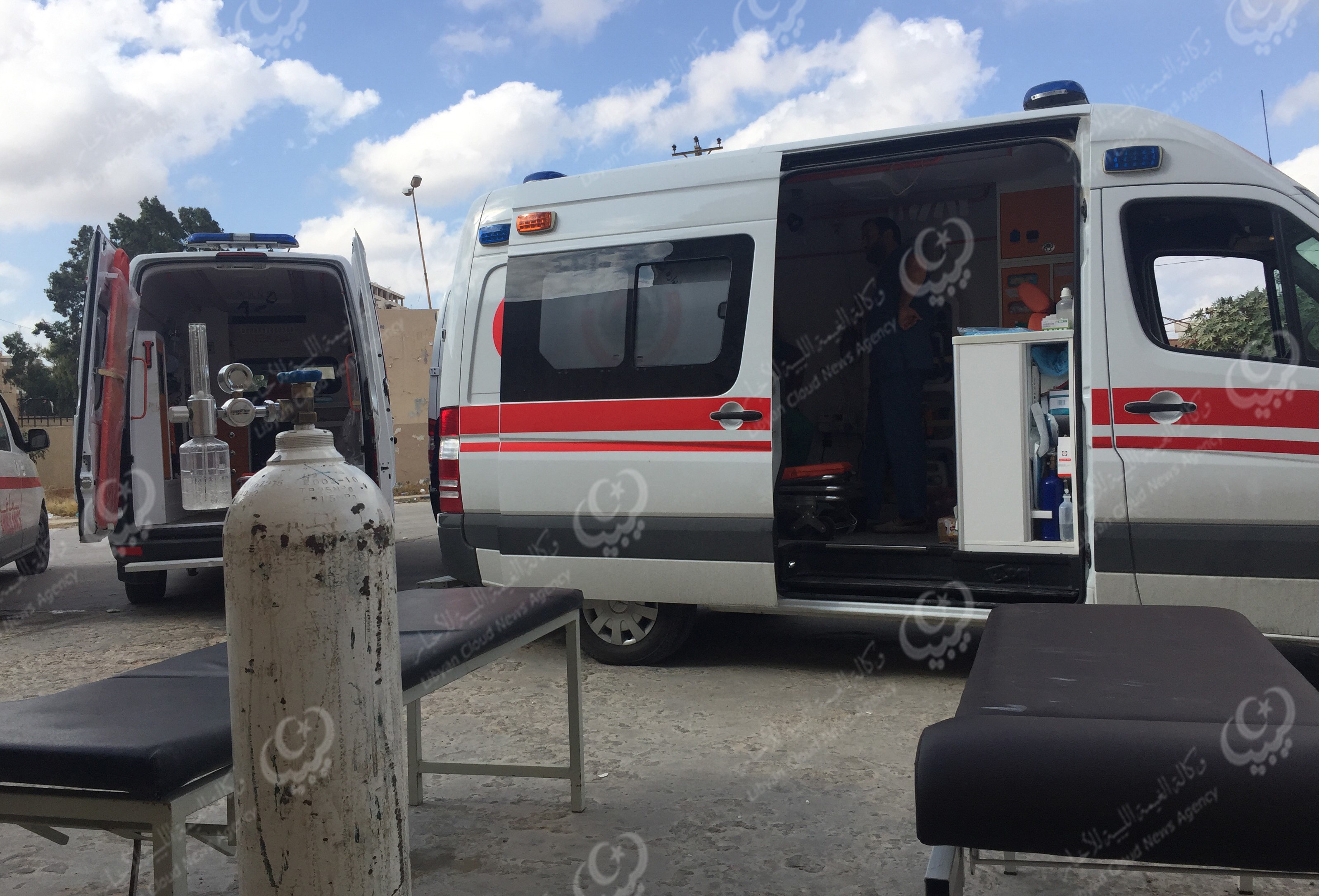 #Libyan_Cloud_News_Agency – Tripoli.
The Central Operation Room of the Ministry of Health of the Government of National Accord GNA announced that 21 people have been killed and 27 injured since the clashes started in the area of Tripoli on Wednesday.
The official spokesman of the ambulance and emergency, Osama Megrahi, said that the most important the ongoing clashes are the most important challenge to their work. Due to the ongoing fighting, the paramedics are not able to do their work. "We count on the truce announced by the United Nations for two hours from 4 to 6 pm today Sunday", Megrahi added. At 4..45pm, the moment of publishing of the news, the clashes continued, but at a lesser level according to witnesses.
Megrahi said that they are sufficiently equipped as long as there is no new emergency.