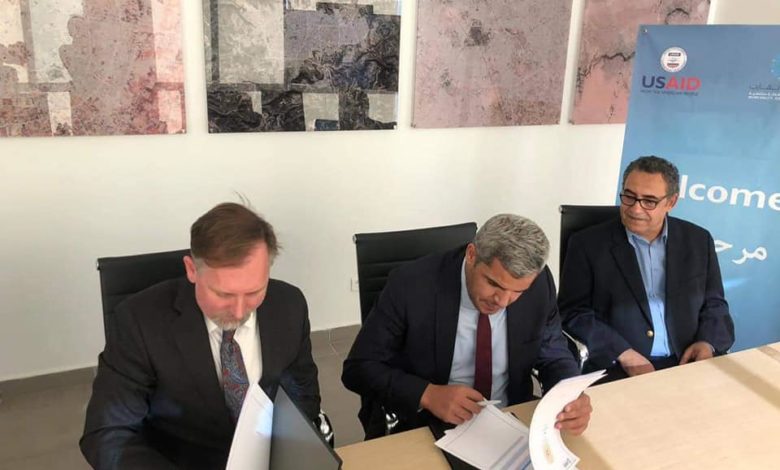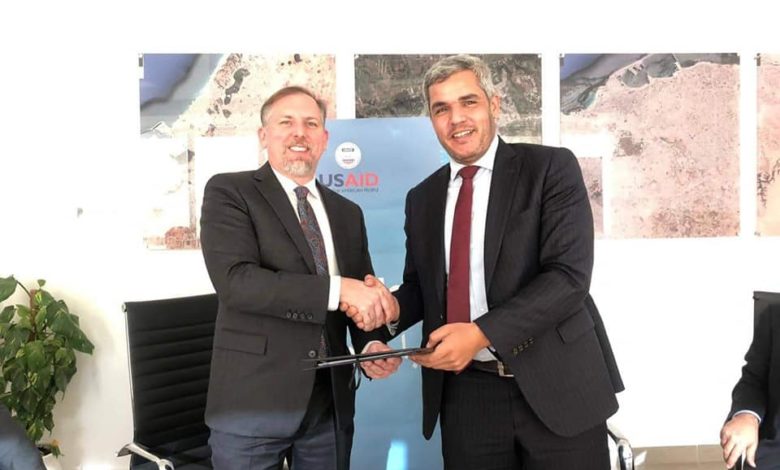 Libyan Cloud News Agency – Zliten
Zliten Municipality has signed a cooperation agreement within the United States Agency for International Development (USAID) to develop and renovate the vegetables market in the city.
The agreement is part of USAID's Bridge Project.
The project includes funding a number of services within the municipality, the most important of which are:
Renovation of the entry and exit gates of the market and its storage areas.
Renovation of roofs of the shops and support structures of the four stalls linked to the vegetable market.
Providing 30 waste bins.
Providing paint for the market.
Providing solar-powered lights in the streets surrounding the market.
Train 30 employees in urban planning and some technical fields that support the provision of services in the municipality.
Providing technical assistance to the municipal guards in the field of business licensing and law enforcement.